Image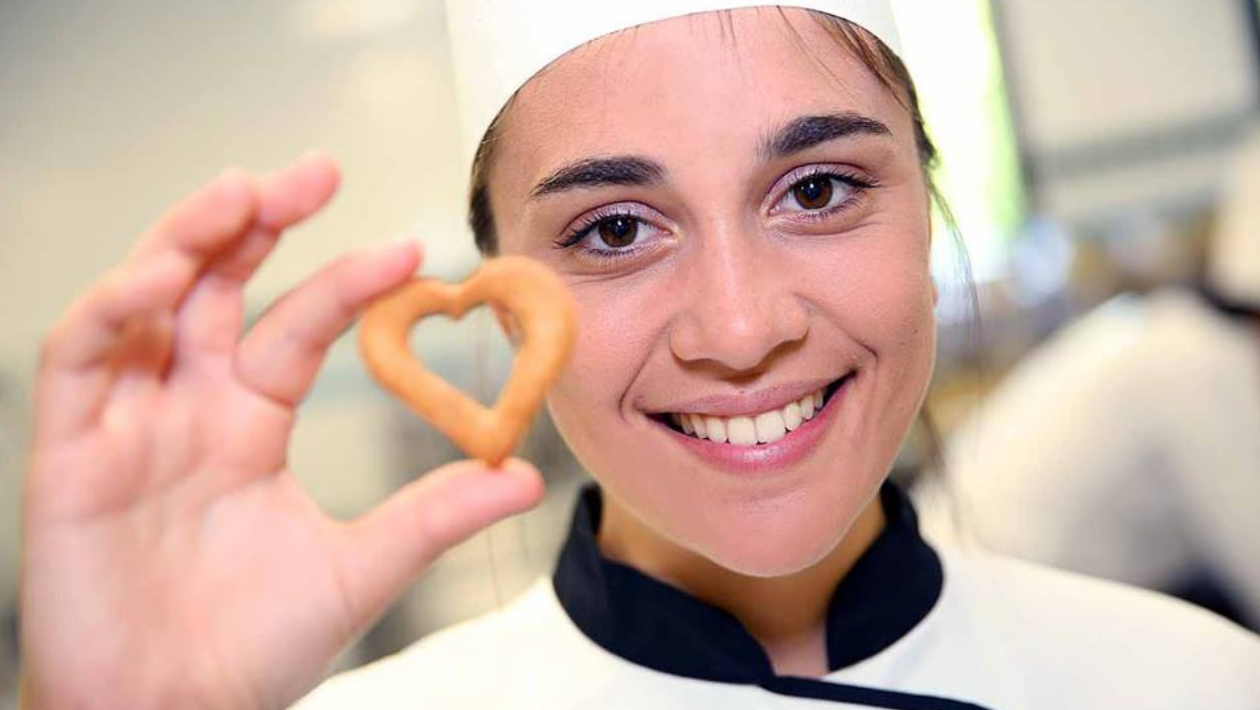 Get more out of oxme.info by signing up to our monthly newsletter!
Each month we send out a newsletter to all of our subscribers, full of all things for young people in Oxfordshire, including local opportunities, upcoming events and activities, safety reminders, important information on next steps, and much more!
It's simple to sign up to our newsletter, all you have to do is register a few details with us! 
Emails not right for you? You can follow us on Twitter and Facebook for more regular updates!