Passion for percussion puts Care Leaver Jo centre stage
Image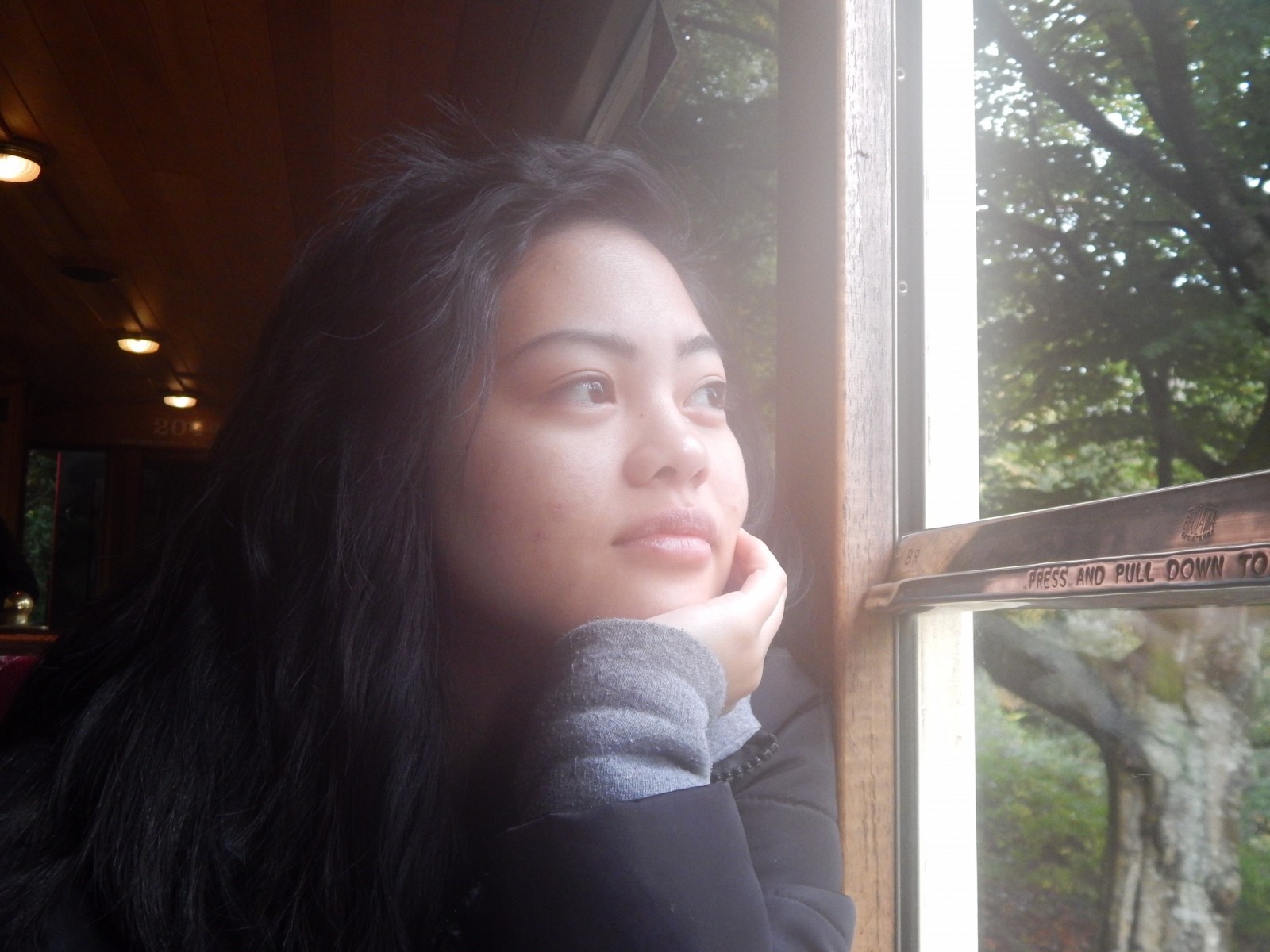 A late-blooming passion for music and the stability of a loving foster home have transformed a shy Oxfordshire teenager into a performer at home on the nation's most famous stage
Percussionist Jo Sancio, 18, recently joined her fellow Oxfordshire County Youth Orchestra musicians at London's Royal Albert Hall, for a special concert marking the climax of a national competition - something she wouldn't have dreamed of when she came into care as a 14-year-old low on confidence.
"I was so shy when I was younger," says Jo, "I wouldn't have even picked up the phone to you, and the first few months after coming into care were very difficult. But my foster carer has been amazing. She kind of pushed me a bit, and has given me the confidence to pursue the things that interest me."
"She took me to see my first ever concert - an orchestra performing at Dorchester Abbey. I loved it and that's what got me into classical music – and percussion in particular."
Favourite instrument
"I love the variety of different instruments involved in playing percussion, but if I had to choose my favourite, it would have to be the timpani. I've just really enjoyed the way they've featured in a lot of the pieces I've played recently", she says.
Jo's visit went to the Royal Albert Hall is all the more amazing as she only started with the County Music Service three-and-a-half years ago. Realising she was performing at the same standard as all the other percussionists at the concert – who had been playing for longer – was a proud moment.
The performance didn't go entirely without a hitch though, with the conductor for one of the pieces asking the percussionists to play an entirely new part on the night, having initially given them the wrong score.
"He just came up and asked us if we had any tambourines or shakers because he hadn't given us the correct parts. There was a whole section no one had played before so we just had to improvise, which was pretty funny. But the best bit was definitely the finale of our orchestra's performance – to hear the ringing of silence around the hall after the final note."
Children in care Council
When she's not making music, Jo bangs the drum for looked-after children as the recently-appointed Chair of Oxfordshire's Children in Care Council – ensuring the voices of looked-after children are heard, and that improvements to local services can be driven with the needs of children and young people at the forefront of planning. She's currently working with young colleagues on safeguarding issues to help inform local services.
She is also preparing to sit her A-Levels this year and has ambitions to study a Fine Art degree at university. Will there will still be time to keep the music going? – "possibly in a local band", she says.