Image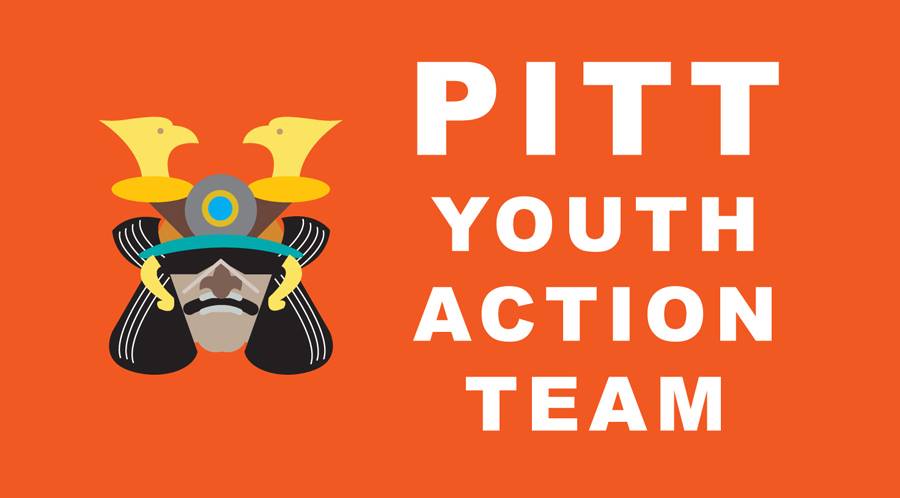 Aged 14-19? Want to gain skills and get involved in organising events for young people? Enjoy creative projects? Free once a month on Saturday mornings?
The Pitt Rivers Museum is launching the PITT YOUTH ACTION TEAM with OYAP Trust. Come to the TASTER SESSION on Saturday the 15th October from 11am-1pm, to see if you want to get involved: we'll be making museum films with a 'green screen', taking museum selfies, creating animations, chatting about ideas for projects and eating pizza! ALL FREE! NO NEED TO REGISTER. Any questions? Contact Katherine at katherine.rose@prm.ox.ac.uk PLEASE NOTE: If you are under 18 you need to bring a note from your parent/guardian/carer to say they are happy for you to attend, and include an emergency contact phone number.
Location: Pitt Rivers Museum Parks Road, OX1 3PW Oxford, United Kingdom  
For more information, see the taster event information on Facebook.