Image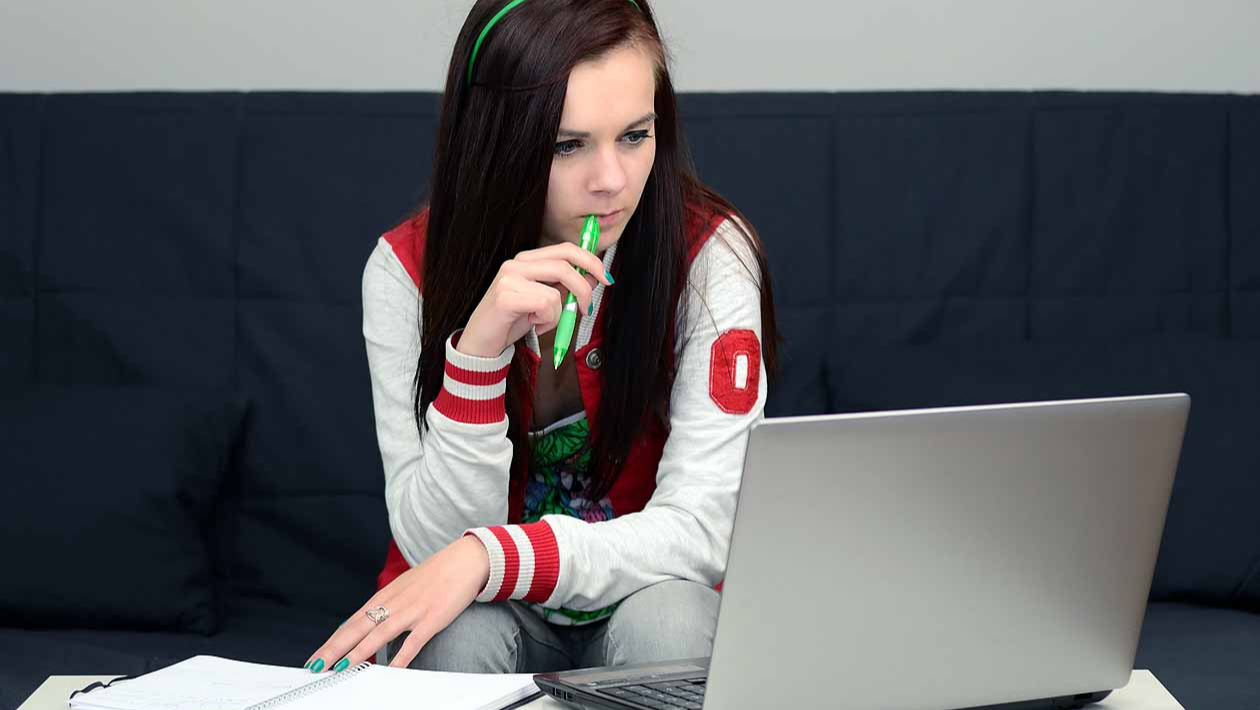 Already sorted for September, or looking for support with finding your next steps?
All young people must stay in education until they turn 18. But this does not have to be at school. You can go to college, or do an apprenticeship, and there are other options too, like work with training. There's something for everyone - guaranteed.
Take action: Already know what you're doing this September? Those moving up from Year 11 can register their learning destination with us or ask for support if you still don't know what you're doing.
Finding opportunities 
Going to college
If you're planning on going to college you should already have your place sorted by now. But there are always late places, and you still have time to apply.
Colleges in Oxfordshire include:
But lots of young people in Oxfordshire do courses or apprenticeships in other colleges or towns, so don't just look inside Oxfordshire.
Good to know: Get to know college before you go by going to open events to explore the campus, see what's on offer, and learn about the application process. Check the college websites for the latest dates and more information.
Doing an apprenticeship
Some apprenticeships are open to young people aged 16+, but not all. Apprenticeships are a great way to earn while you learn and gain hands on experience. You can look for apprenticeships:
Take action: Sign up to our Hot Jobs newsletter to receive our top opportunities weekly.
Sixth Form:
Whether you're staying on at your current school to do your A-Levels, or moving to a different school or college, your plans should be in place by now.
If your grades are not as expected or plans change for another reason, there is still a place in learning for you - guaranteed. Contact your local FE College to ask about courses and register with us for information and guidance.
Heading into work or aged 18+
Whether your are looking for a job or apprenticeship  or heading to university, there is lots of support available. 
Not in Employment, Education or Training?
Sometimes it takes time to get plans in place, and that's OK. Support is available. If you're not in education, employment, or training, you can register as NEET and access further support.