Preparing for Results Day
Image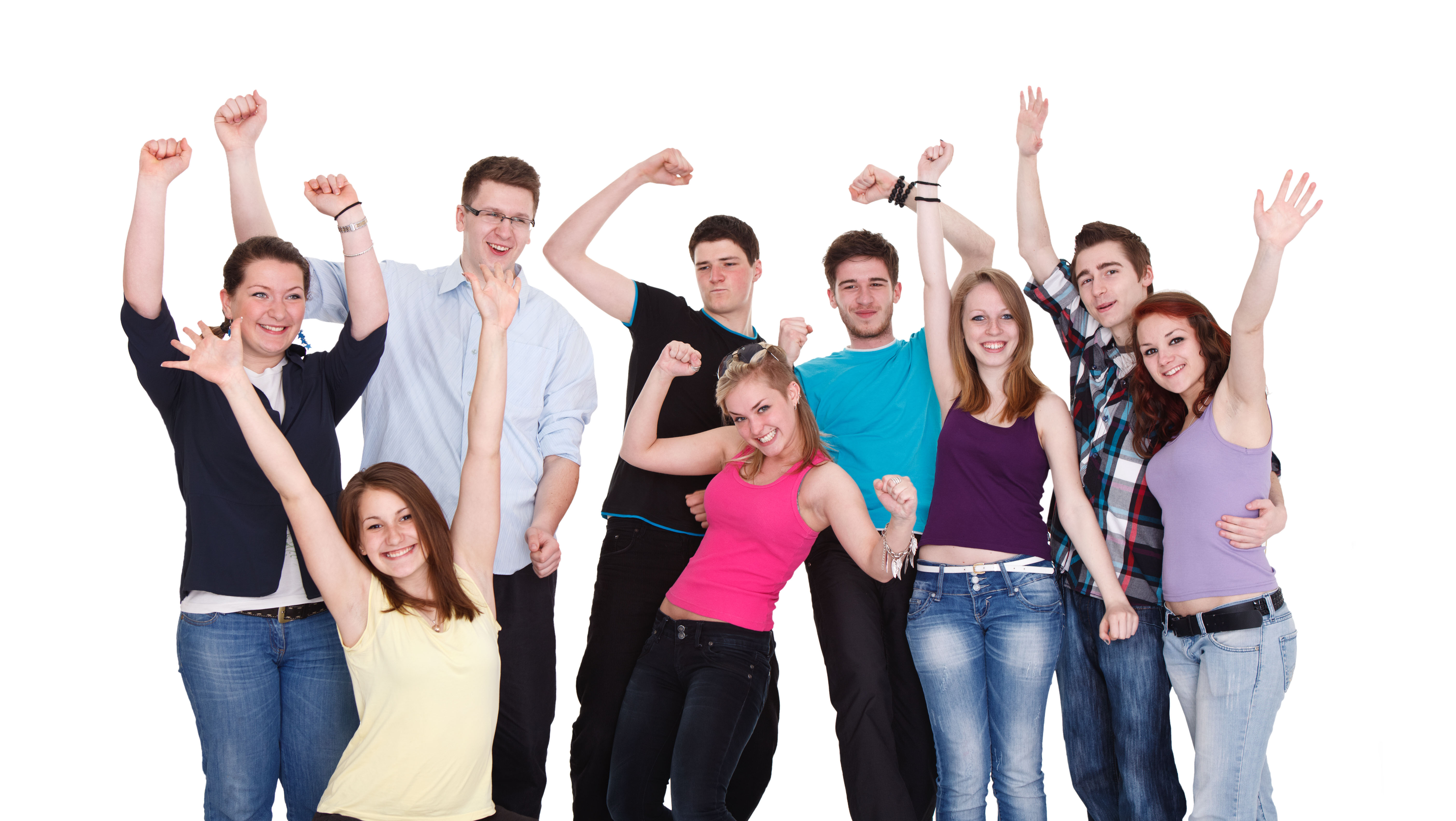 Results Day 2018 is ready and the next stage of your learning and life is about to begin!
Results day can be a nervous time for many, it's a natural thing. But there's no need to worry. No matter what your results are, there is a place for everybody - guaranteed.
Results days in 2018 are:
Thursday 16th for A-Level
Thursday 23rd for GSCE
Be proud of what you have already achieved!
We hope you are happy with you results, but if they are not as good as you hoped, help is available, from lots of places.
From your school, when you pick up your results
From your local FE Colleges who have events, drop-ins and can offer support by phone
From the UCAS Results Helpline 0808 100 8000
At the Oxford Central Library Results Days drop-in on 30th August 2018 10am-4pm. 
You can find other ways to access support and information about who to call if you're having problems finding your places in learning on the Oxfordshire Results Day 2018 Page on this website.
Whether your results are better than you feared or worse than you hoped, support is available to help you find your next step!
Not convinced? Hear about how bad grades are not the end of the world in this video from the BBC.
Find out more
Activate Learning
&nbsp&nbspActivate learning are offering advice drop in days and more.