Preparing for Results Days
Image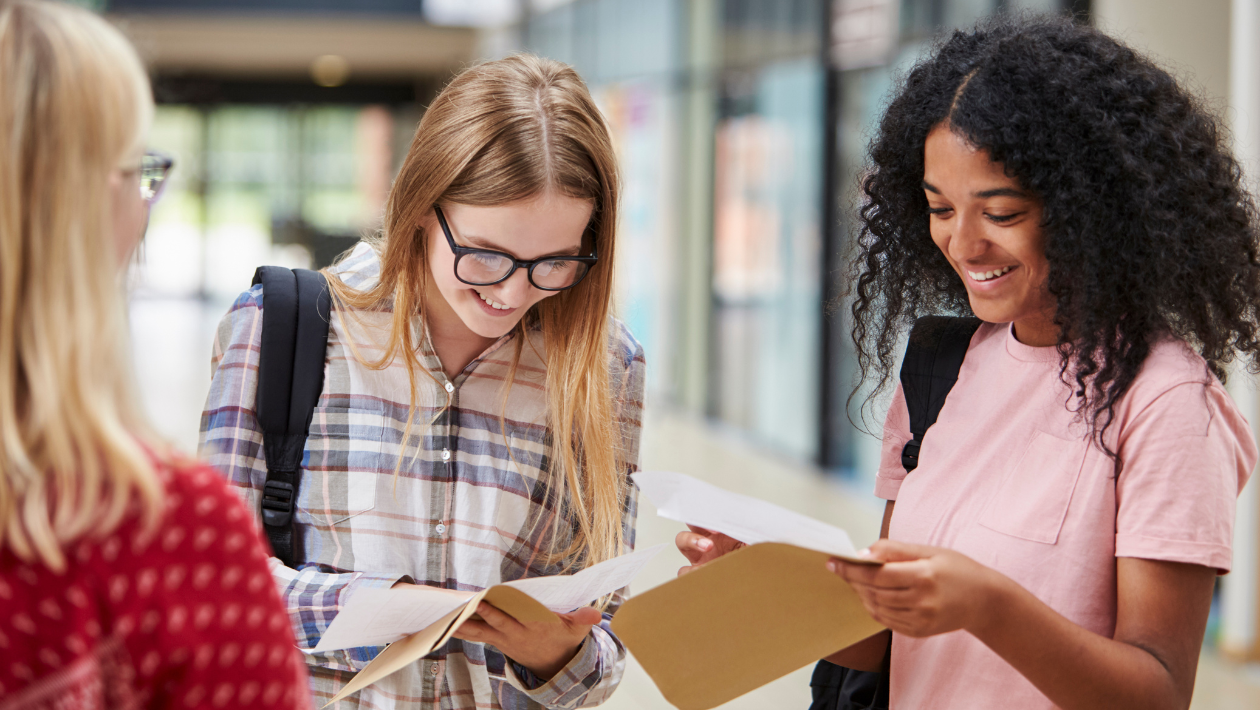 Information, guidance, and links to support to help you get prepared for collecting exam results
Collecting exams results can be an exciting but nervous time for many, but this is normal. Taking time to explore your options, find out where you can get support, and get prepared can help. 
Key dates:
A-Level Results Day is Thursday 17th August
GCSE Results Day is Thursday 24th August 
Exam Results Helpline is open from 17th Aug - 1st Sep
Take Action: Visit our Results Day Hub to find out more about Results Day 2023.
Accessing support
There is lots of support available on and around Results Day. You can access support at your place of learning, local FE colleges, online, and via exam results helplines.
At your place of learning:
There will be somebody you can talk to about your results at your place of learning. This could include your form tutor or a teacher.
Lots of local FE colleges also run drop-in sessions where you can get support and sign-up for college courses in-person, so it can be worth seeing what's  your local FE college is doing. 
Exam Results Helpline:
Help is available from the National Careers Service Helpline, which is open from 17th August - 1st September (8am - 8pm Monday - Friday, 10am - 5pm on Saturday).
You can contact the helpline on 0800 100 900. 
Online support:
Register your details
Already know what you're doing this September, or looking for support with finding a place in learning? Register your details with and let us know.
Find out more
SOFEA No Limits
&nbsp&nbspFind out about the No Limits Programme from SOFEA
Education Hub
&nbsp&nbspWhen is results day 2023? GCSEs, A levels, T Levels and VTQs