Reading Well in Oxfordshire
Image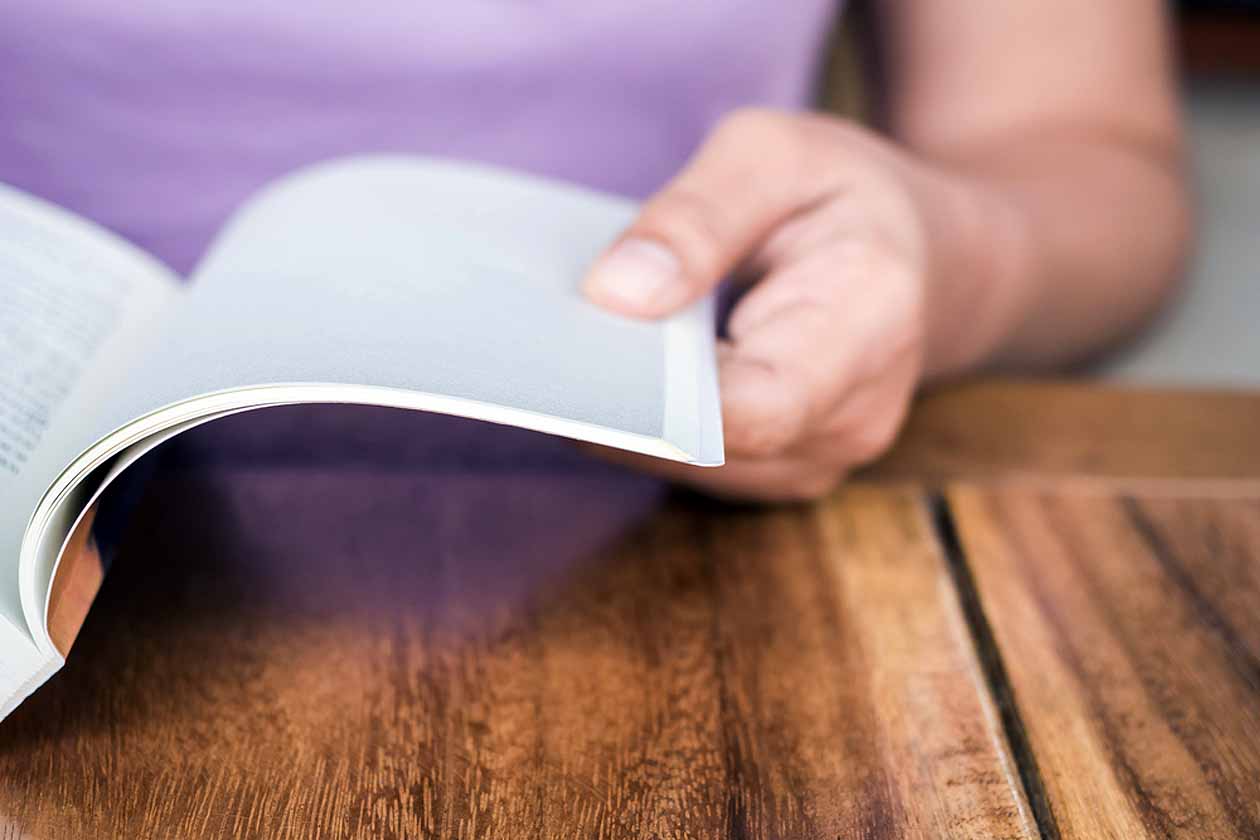 Children's mental health books, as part of Reading Well for Children, are now available at Oxfordshire Libraries.
Oxfordshire Libraries are now supporting Reading Well for Children, which is where The Reading Agency recommend books to help children, families and young people understand their feelings and worries with though times they may be facing. The books recommended cover the themes:
Heathy minds
Feelings
The world around you
Dealing with though times
When you have a condition.
Why should I read these books?
These books, which have been approved by health expects, explore different mental health conditions, offer reassurance and ways to help cope with difficult times. There are different reasons as to why you may wish to read these books, including:
Exam stress
Problems with friends
Improving self-esteem
What if I can't find the book I want?
Don't worry if you cannot find the book on the shelf, they can easily be requested! And don't forget that if you have any questions about these books or want somebody to talk to, the librarians are there to help.