Reimagining libraries, museums and history services
Image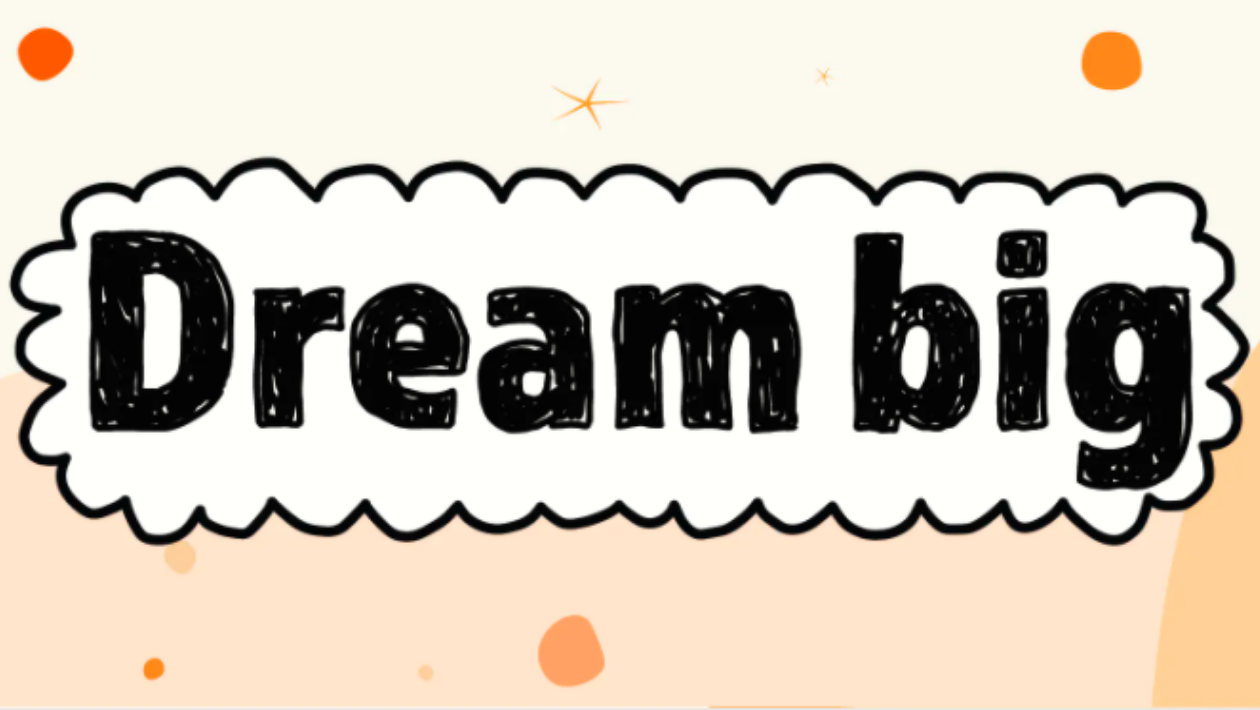 Share your ideas on what you'd like your library service to look like.
Oxfordshire has 44 libraries, each of them as unique as their community. The libraries are more than just books, they are places of information, for activities, for getting online and for access to other council services.
Have your say
Oxfordshire County Council are inviting residents to share ideas and suggestions on what you would like from your library and from museums and history services in the future. Your ideas will help in lots of different ways, including to help inform our strategy for Oxfordshire's libraries and heritage services.
Be ambitious and let's design the future together!
How can I share my ideas?
You can have your say online, but if you require access to the ideas tool in a more accessible format, please; ask for help at your local library, email the engagement and consultation team at ask@oxfordshire.gov.uk or call the council's customer services team on 01865 792422.
I need some inspiration!
Looking for prompts to help you get stared? Here are some ideas!
Should your library be more of a social hub for your community, or somewhere you and your family can learn and grow? Perhaps it should help provide a space for start-ups and support local business or give opportunities for communities to let their creativity flow. Perhaps voluntary groups or organisations could offer some of their services from our buildings?