Respond to new consultation for children and young people in Oxford
Image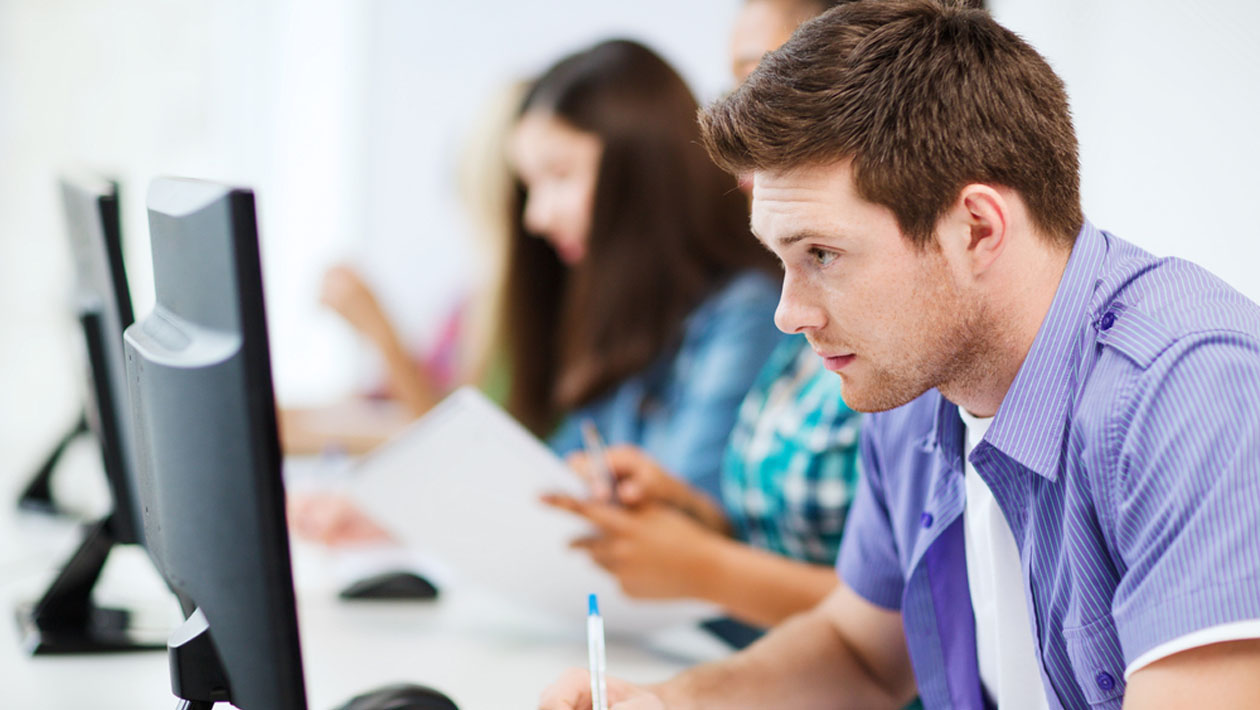 Even though you cannot vote before you're eighteen, you can still fill in an online consultation to tell the council your opinions!
Recently, Oxford City Council released the draft of its new young people's strategy, a plan for how to work with children and young people between the ages of 0-25 during the next five years in Oxford. They are asking children and young people to read their strategy, and fill in an online consultation on their opinion of it. When all the responses are collected, the City Council will make any changes to the strategy plan as is necessary.
This is a fantastic opportunity for your voice to be heard, allowing you to tell the council how they can make their plan for improving the next five years of your future. Don't wait around – the deadline closes just before midnight of the 27th April! You can make as many edits and improvements to your consultation as you want before this closing date, to make it as informative as you can.
How do I fill in the consultation?
The strategy is quite a long document, so we have created a simple guide to what you will read about in the different sections of the strategy to make it easier.
After you read the strategy, you can fill in the consultation. Before you fill it in you have to make a consultation account - but it is very straightforward and will only take a minute! After you receive a confirmation email you can follow the link to the questionnaire, and spend as much time as you need filling in your thoughts.
If your group would like to fill in the survey together, or you would like paper copies, please contact Youth Ambition Manager Craig Morbey at Oxford City Council cmorbey@oxford.gov.uk