Results Day 2020 - are you ready?
Image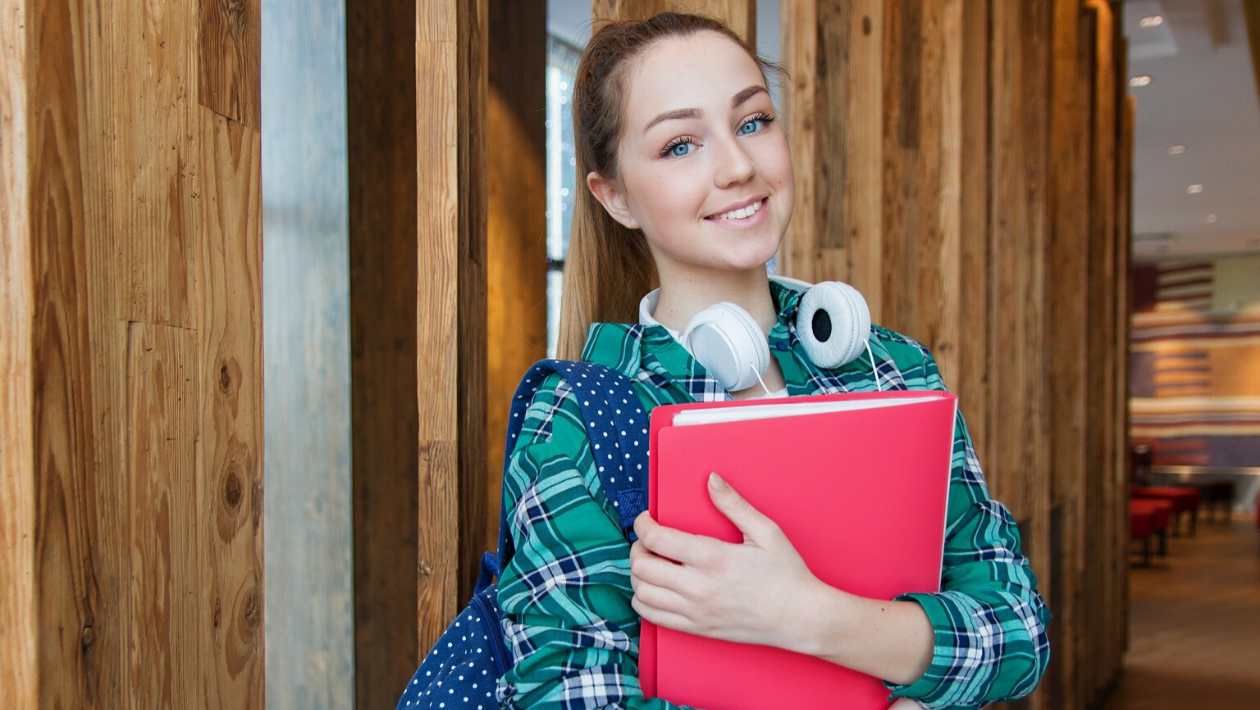 This year schools closed to many, exams were cancelled and plans were put on hold. But Results Day is going ahead as usual, with calculated grades that will allow you to progress to further study or employment as expected.
2020 has been a year like no other. But Results Day is still going ahead, and young people across the county will get their results on Thursday 13 August 2020 (A levels) and and Thursday 20 August 2020 (GCSEs) before moving on to their next stage of education, employment or training. It's an exciting time, but we know that many young people worry about their results. Here's your guide to how to get ready, stay calm, and deal with any upsets or problems.
Get ready for results day
It can be tempting to put results out of your mind until the day. But if you're ready, you will feel more in control and calm. Here are three ways to make sure you're ready for anything:
Double check how you are getting your results with your school, college or learning provider - Are you picking them up in person? Getting an email? Check on your school, college or learning provider's website if you are not sure, and make plans so you know what you are doing on the day.
Get informed - Read the Student's Guide to post-16 qualifications for answers to questions about how results are being calculated and the National Careers Service 2020 Exam Results Advice
Know who you can talk to if your results are not what you expected - Your school, college or learning provider should have advisers available on and around the day, but you may need to book a session. Check your Results Day letter or find details on your school, college or learning provider's website. You can also get support from the National Careers Service and UCAS Exam Results Helpline (open 12-28 August).
Next steps for 16+
All young people aged 16+ need to stay in learning until they are 18. But this does not have to be at school. Lots of other options are available including work-based learning such as an apprenticeship or traineeship, Further Education colleges and flexible, supportive community-based learning with Oxfordshire's learning providers. By this time of year, most young people aged 16+ know where they will be learning this September. If you're still not sure, then support is available:
If there are problems or difficulties with going back to learning, support is available. Talk to your school, college or learning provider, EET support worker, School Health Nurse or get in touch with the National Careers Service Exam Results Helpline. Young people who have left education early or who are being educated at home (EHE) can use all these services, just get in touch. 
More support
This year, because we know lots of young people have found lockdown very difficult for their mental health, extra support is available for young people aged 16+  via the Oxfordshire Virtual Youth Hub, a partnership between the Local Authority, Job Centre Plus and local providers and charities. Support available includes the Mental Wealth Academy, a non-clinical service that support young people to improve confidence, address anxiety and improve wellbeing.
Find out more
UCAS
&nbsp&nbspClearing, Results Helpline, Careers and more