Results Day 2021: What you need to know
Image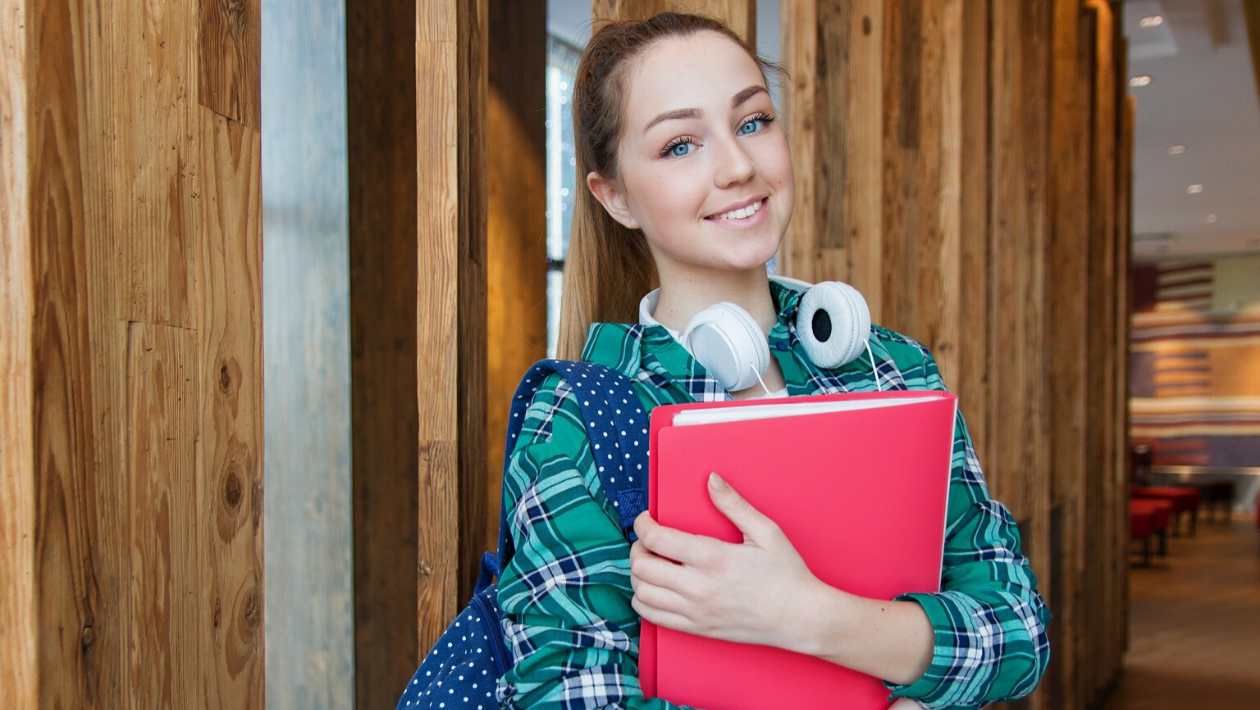 All that you need to know about Results Day 2021.
A-Level Results Day 2021 takes place on 10th Aug, and GCSE Results Day is 12th Aug. 
We understand that Results Day can be worrying or stressful time but this is normal and something that we all go through and we feel. If these feelings get too much for you, check out our wellbeing section for support and self-help tips. 
Preparing for Results Day
It can sometimes be tempting to try and forget about results day until the day, but being ready will help you to feel more in control, calm and prepared. Here are some simple steps that you can take to ensure you're ready:
Make sure that you know how you are receiving your results - are you picking them up in person or are you getting an email? - Check with your school or place of learning.
Know who you can talk to about your results. - Whether your results went better than expected, or did not go to plan; it's a good idea that you know who to talk to and this may be a teacher, career lead or helpline.
From 9th - 27th August the National Careers Service helpline will be open and you can call them on 0800 100 900. You can also access support via their webchat.
Next steps 
All young people must be in learning until they are 18, but this doesn't have to be at school. You may consider and apprenticeship, traineeship or FE college. If you're still unsure about what you're doing in September, it's okay, support is available:
Some local FE colleges are also running events where students can access support after receiving their results. - Check out our events page to find out more.
Find out more
Here are some useful places that you find more information about results day and planning your next steps: