Results Day 2021 - where to find support
Image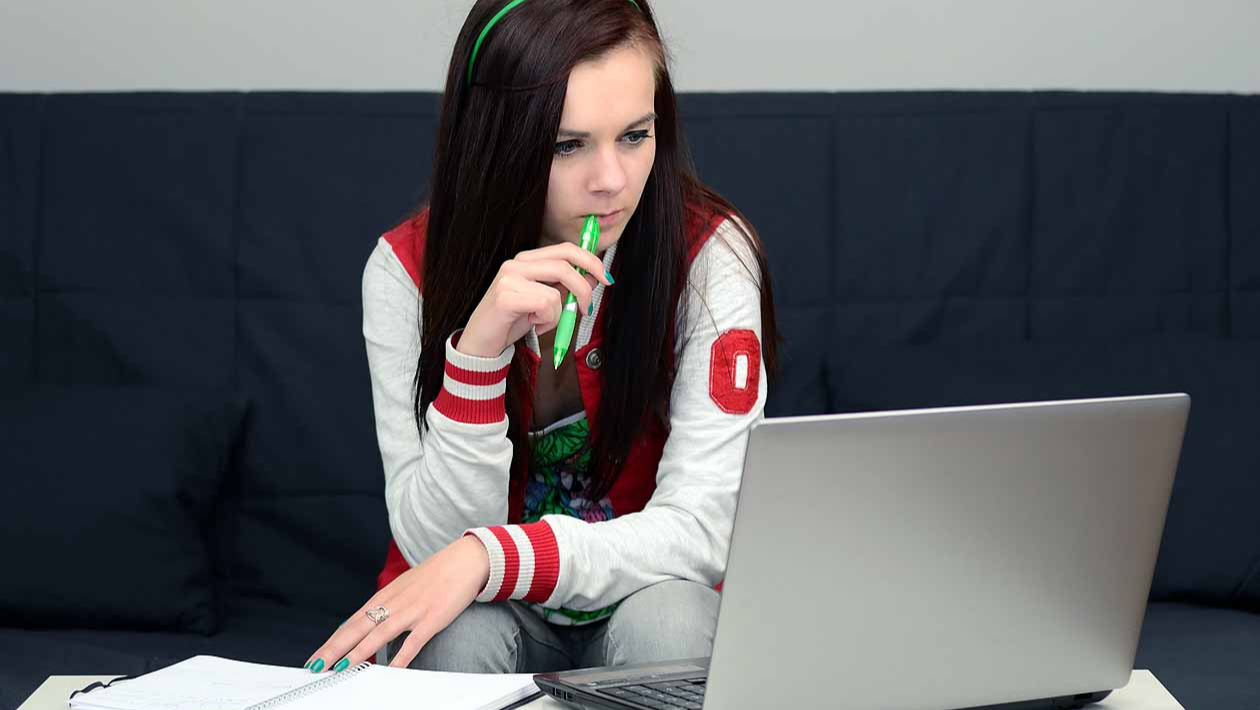 Where you can find support after collecting your exam results.
This week both A-Level and GCSE Results Day take place, and we wish all students collecting results the very best of luck.
Whether your results were as you'd hoped, or not, knowing where you can access support with finding your next steps is important. 
Places that you can reach out to: