Image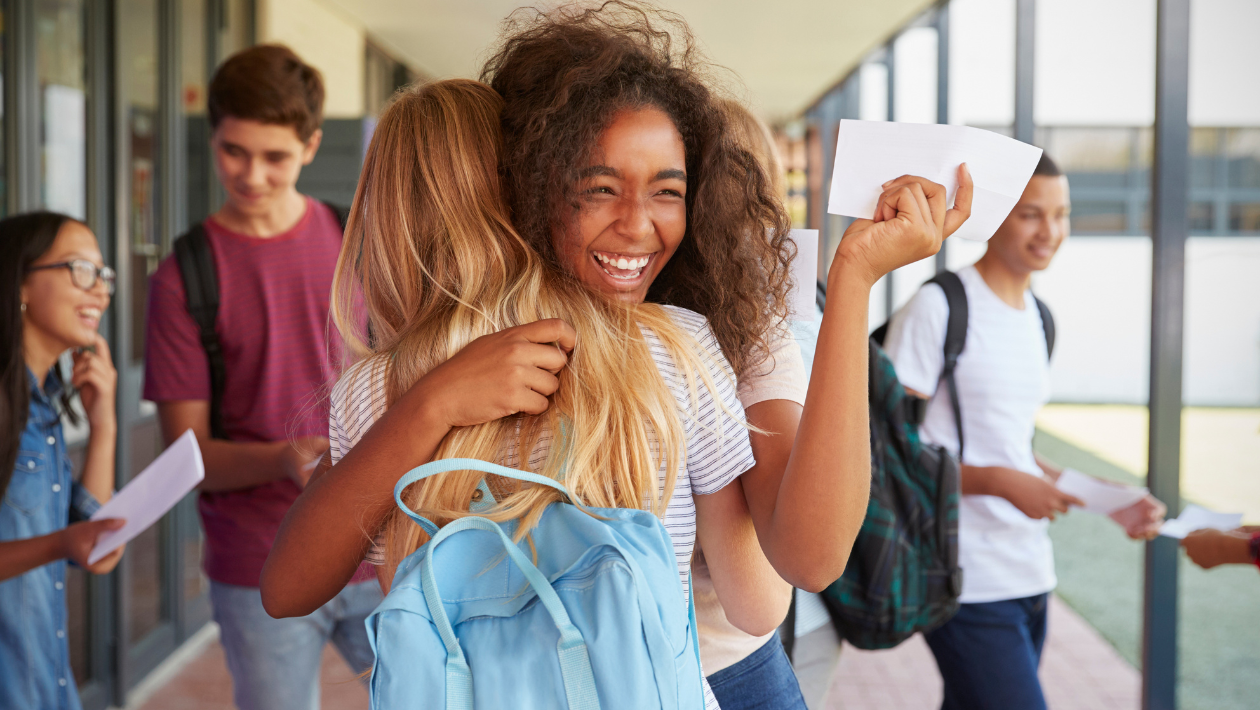 Good luck to all young people collecting exam results
Results Day is an exciting time, but it can also be stressful. Being prepared, knowing what to do on the day, and knowing where to access support will help.
This year we have created our brand-new Results Day 2022 hub, to help young people get prepared, know what to expect, and what to do if their results are a surprise. 
Our Results Day hub gives young people a space to find everything they need for results day. The hub includes ways to support your mental wellbeing, links to useful resources, and local events (like results day events, and open days).
There is also a section where parents and carers to access information on how to support a young person collecting exam results.