Image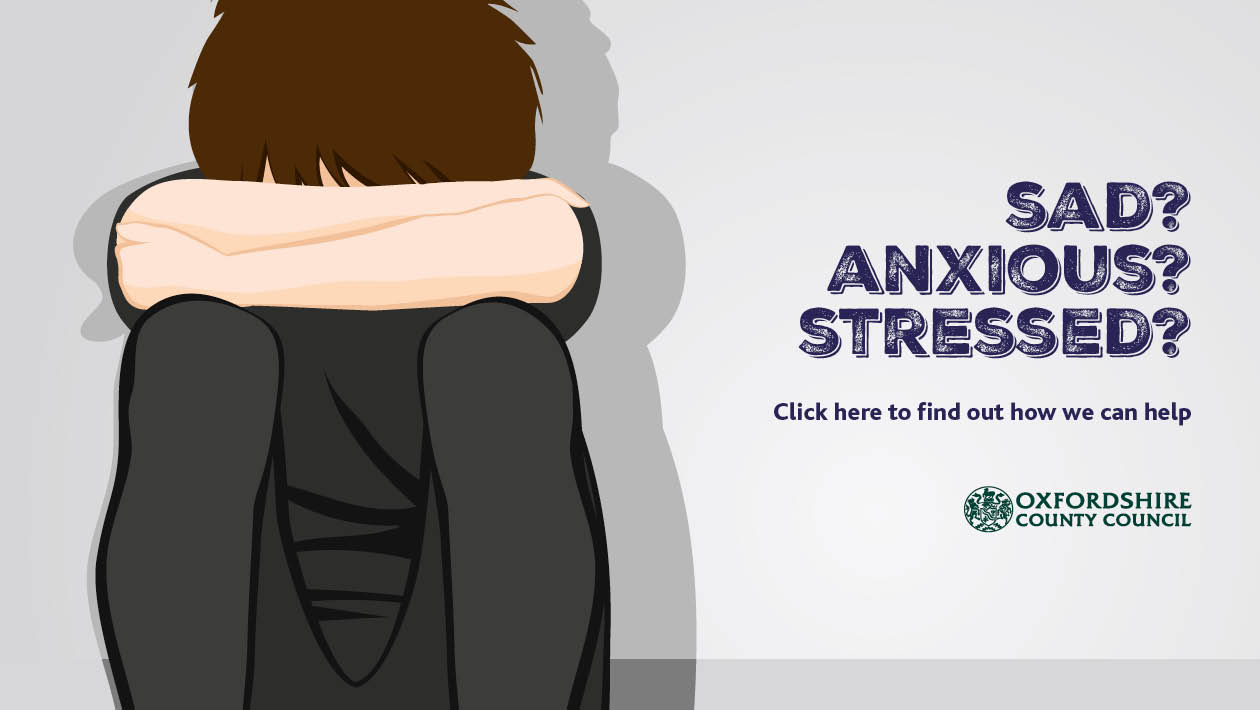 Your school nurse can help with more than you think; if your new term is getting you down, ask them for help!

We understand that is can be hard for young people to find a good opportunity to visit their GP (Doctor). That is why, in every secondary school in Oxfordshire, you can access a School Health Nurse. They are there to help with any health problem you might have - it doesn't have to have anything to do with school. Every School Health Nurse gets special training to support the needs of children and young people.
Not just for when you are ill or injured
School Health Nurses are not just for when you are ill or injured. They can also give you advice about how to become more healthy, for example to get fit or lose weight. They can help with ongoing problems like acne or asthma. They can give you advice and support if you find you start smoking, drinking, or taking drugs. And if there is something that is making you unhappy, stressed or anxious, they can help with that too. They can also:
School Nurses are all experienced and understand the sorts of health problems young people have, so whatever you need to talk about they are there to listen and help.
Crucial: What you talk about with a School Health Nurse is usually confidential but there are exceptions - find out more.
Talk, relax, get help
We know that the beginning of term can be exciting, but also stressful. Make sure you take the time you need to relax, switch off and get used to being at school. If you find things are difficult, find someone to talk to; this could be a friend, family member, your school health nurse, a helpline like Childline or one of our web chat team - just click on the chat button. 
We all matter and there's nothing better than feeling happy and in control of your life!