Image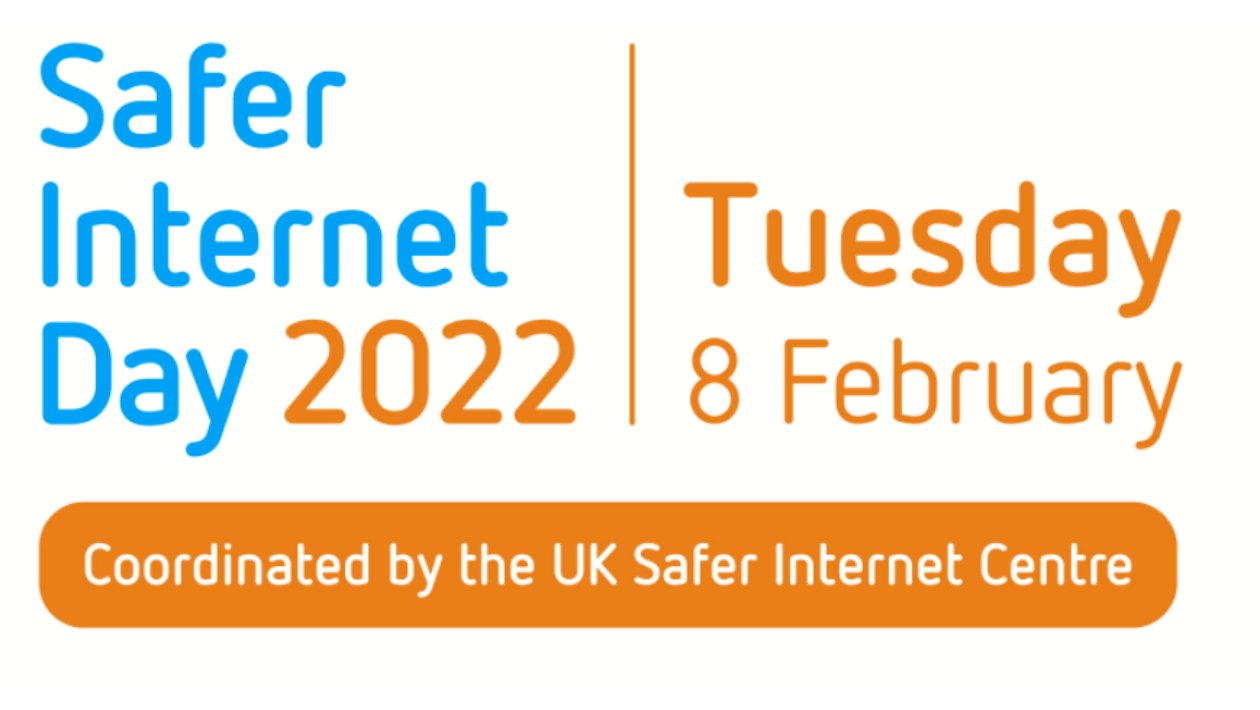 Safer Internet Day 2022 is taking place on 8th February and this years theme is 'All fun and games? Exploring respect and relationships online'
Safer Internet Day aims to inspire a conversation about how we can use technology responsibly, respectfully, critically, and creatively.
Take action: Check out Safer Internet Day's advice for young people aged 11-18.
Fun Safer Internet Day resources:
How can I get involved?
Is your school or youth group taking part? There are lots of great ideas for easy safer internet day activities suitable for all ages on the Safer Internet Centre website. You can also
Get involved online by using #PlayYourPart
Start a Safer Internet Day conversation with your friends and create your own pledge!