Image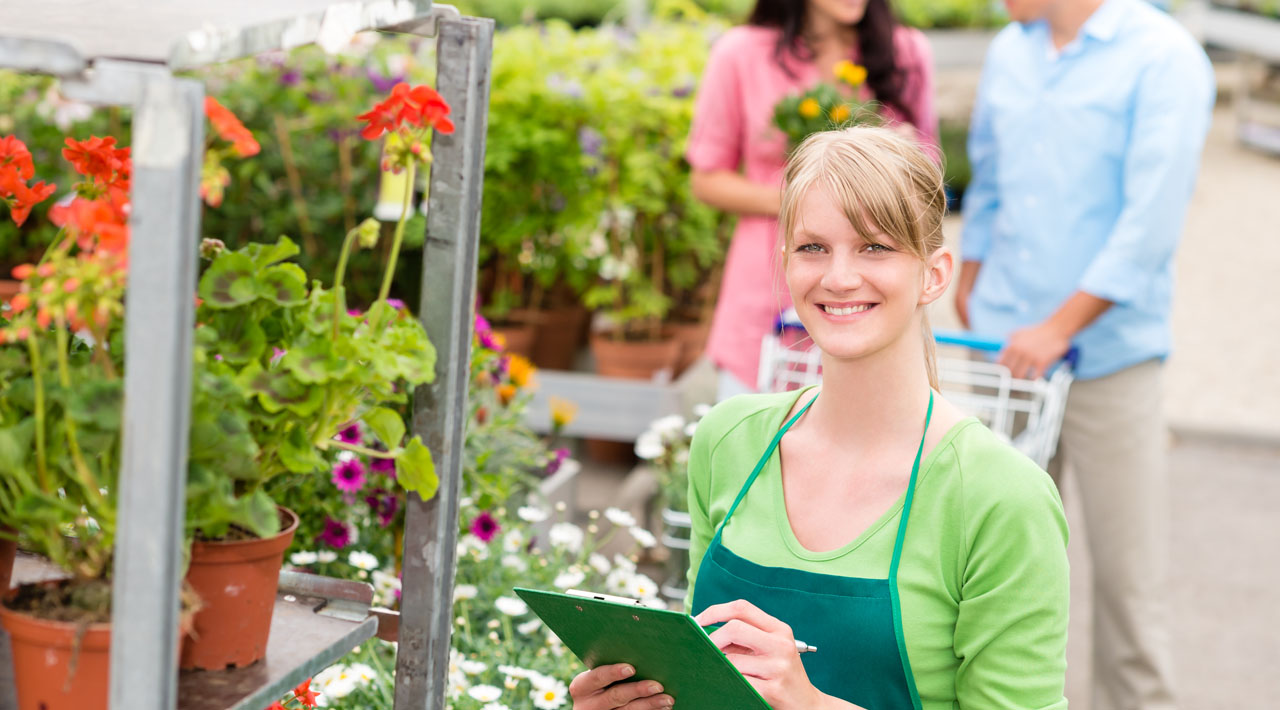 Learn about young worker's rights, what you can earn, and how to get a work permit if you're 13-16.
Finding a summer job is a great opportunity. It is your chance to earn money, learn skills and become more independent. You can work longer hours during the school holidays than you can during term time. Getting work experience now means it's easier to stay in work as you grow older.
Working rules at different ages
If you're between the ages of 13 and the statutory school leaving age (statutory school leaving date is the last Friday in June in the academic year in which you are 16 years old), you can only work a certain number of hours a day. You also must not work when you are supposed to be at school or college.
If you are 13-16 and working on your summer holidays you:
At age 13 and 14 you can:
Work for five hours on a Saturday
Work for two hours on a Sunday
Work for five hours on weekdays
Only work for 25 hours per week
At age 15 and 16 you can:
Work for eight hours on a Saturday
Work for two hours on a Sunday
Work for eight hours on weekdays
Only work for 35 hours per week
Crucial: Different work rules apply for 13-16 year olds during term time.
If you are 16-17 years old, and above school leaving age but under 18 you:
Can work between 6am and 10pm
Must have 12 hours of rest between each working day, and 2 days of rest each working week
Must have 1 hour of rest when working over 4 hours
Can only work for 40 hours a week
Instant Expert: For the full laws regarding work from statutory school leaving age to your 18th birthday, visit the Citizen's Advice Bureau.
If you are over 18:
Adult employment rights apply.
Finding a summer job
Popular ways for younger job-seekers to find jobs includes looking for posters in local shops and cafes, asking friends and relatives, and checking local notice boards.
You can drop into local shops and cafes and ask if they have summer jobs going. Just say that you're looking for a summer job and wondered if they were hiring. Go in when it's not too busy, they'll be happier to talk to you if they're not trying to serve customers.
Read more about finding a job and job seeking safety.
What you can earn
You can find the current minimum wage rates on the .Gov website.
Take Action: In some cases, the minimum wage does not apply.  Find out about rates, exceptions and who to call if you are not getting the minimum wage and think you should.