Image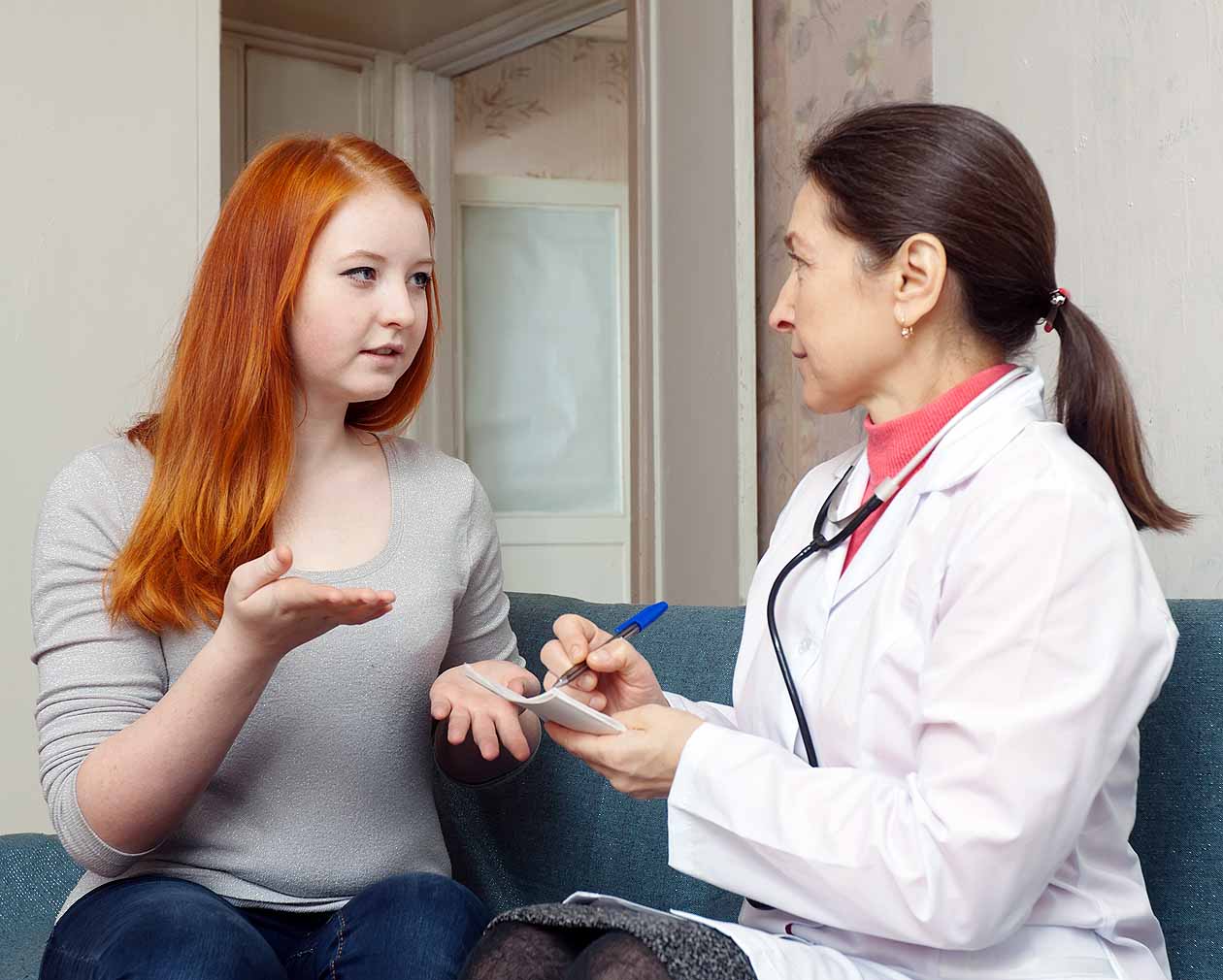 Sexual Health Week 2019 runs from 16th – 22nd September, and this year's theme is relationships, sex and disabilities.
The theme of relationships, sex and disabilities is focused around making sexual health inclusive.
People who have disabilities sometimes face barriers when it comes to developing intimate or sexual relationships, this also includes a lack of sufficient relationship and sex education, also known as RSE. Without this, young people may lack the skills and knowledge to have both healthy friendships and relationships.
Whether or not you are sexually active, it's important that you know how to keep you and your partner sexually healthy, including knowing where your local Sexual Health Clinic is.
Follow FPA on Twitter or follow the hashtag #SHW2019 to keep up to date and find out more about this year's theme.
You can also find out more about sexuality and disability by watching this short video.  
Find out more