Image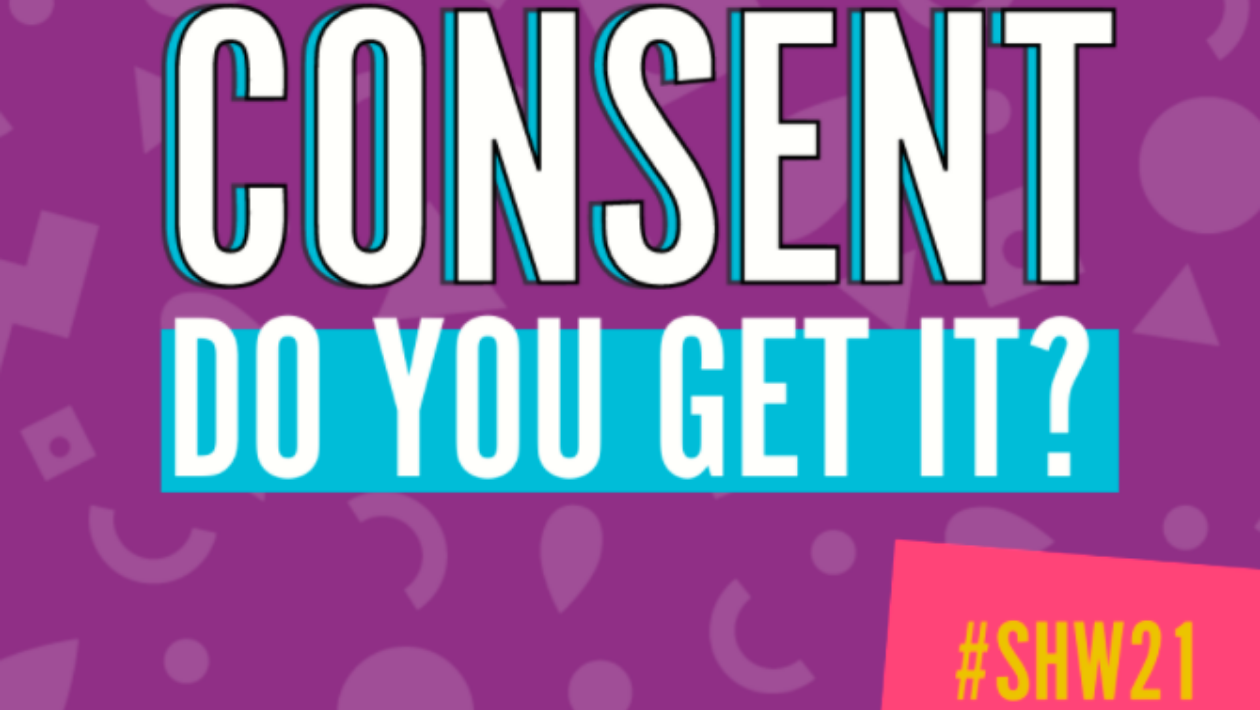 This year's Sexual Health Week is taking place from 13th-19th September.
This year's Sexual Health Week takes place from 13th – 19th September and is themed around consent (Consent: do you get it?). During Sexual Health Week, Brook will be looking at consent in digital relationships, tackling sexual harassment in schools and ways to make consent more inclusive.
What is consent?
Consent is when you agree that something can happen. Sexual consent is where a person agrees to sexual activity.  Sex without consent is rape. Consent can only be given by a person who has the ability and freedom to consent, either verbally or through body language. Consent must be given for all sexual activity.
Where can I find out more about consent?
There are lots of different places that offer information on consent including:
Get involved locally:
On Saturday 18th September there will be a Sexual Health Week event taking place at Oxfordshire County Library. The event takes place from 11am-4pm and there will be consent workshops, STI testing, C-Card sign ups, and much more. 
Thames Valley Police have created a short video to explain consent.