Short films about youth mental health
Image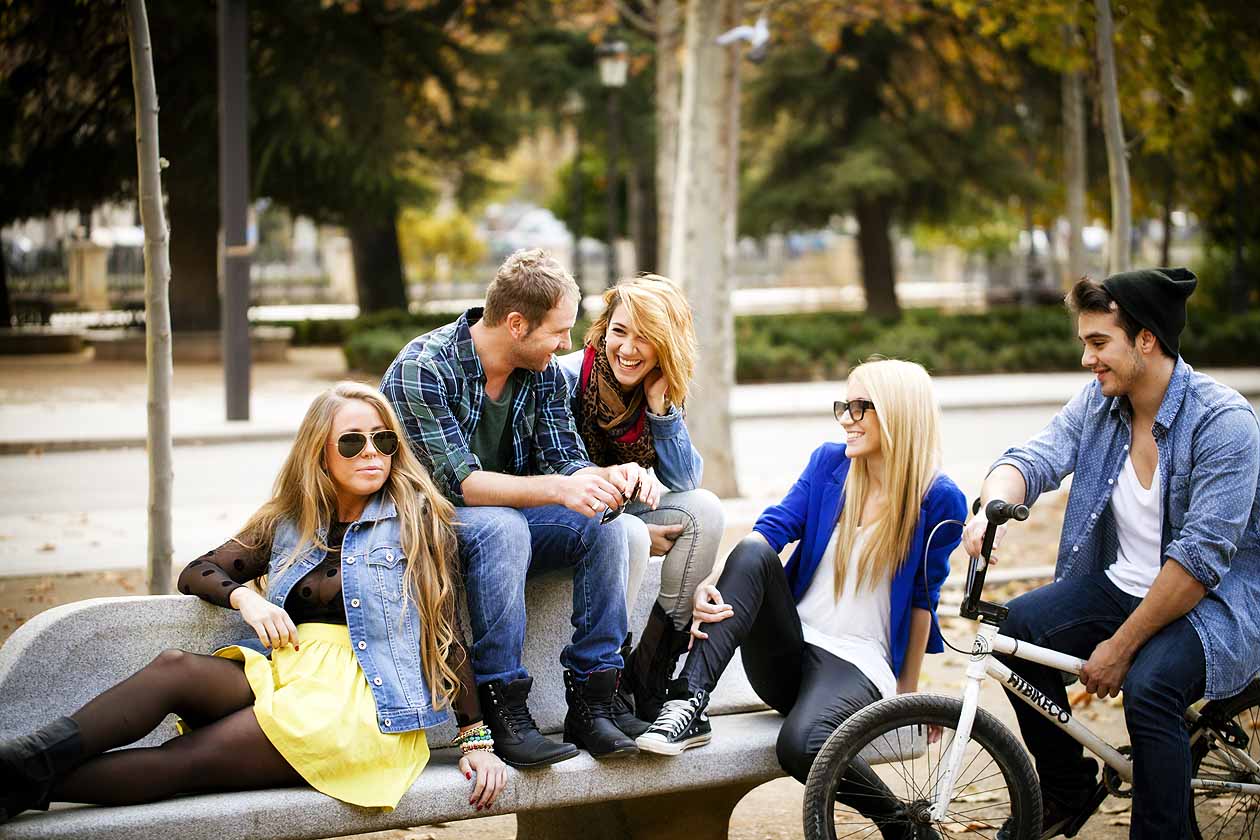 Oxfordshire Health have created four informative films that help to explain mental health conditions which affect young people, explore treatment options, and understand the experience of living with a mental health condition.
Oxford Health have commissioned and produced four new films to explain mental health conditions affecting children and young people. They have done this to help everyone, not just people who have mental health conditions and their families. Everyone can help someone with a mental health condition - you don't have to be an expert. Read on to find out more about how you can help friends, family members and yourself.
More about the Short Films About Mental Health
Each of films shows young people, adults, clinical experts, and even some celebrities talking about how it is living with mental health conditions. They discuss what causes the condition, different treatment options available, experiences, what helps and more.
The first four videos cover:
The videos are clear and give real, reliable facts from medical professionals and people who have the conditions. This video, about anxiety, is twenty minutes long and explains where anxiety comes from and what we can do about it.
Find out more
Oxfordshire CAMHS
&nbsp&nbspOffers more information on Mental Health Conditions and where children and young people get support in Oxfordshire.
Oxfordshire Mind
&nbsp&nbspOxfordshire Mind supports local people with mental health distress or conditions