Smoking - the best time to stop is before you start
Image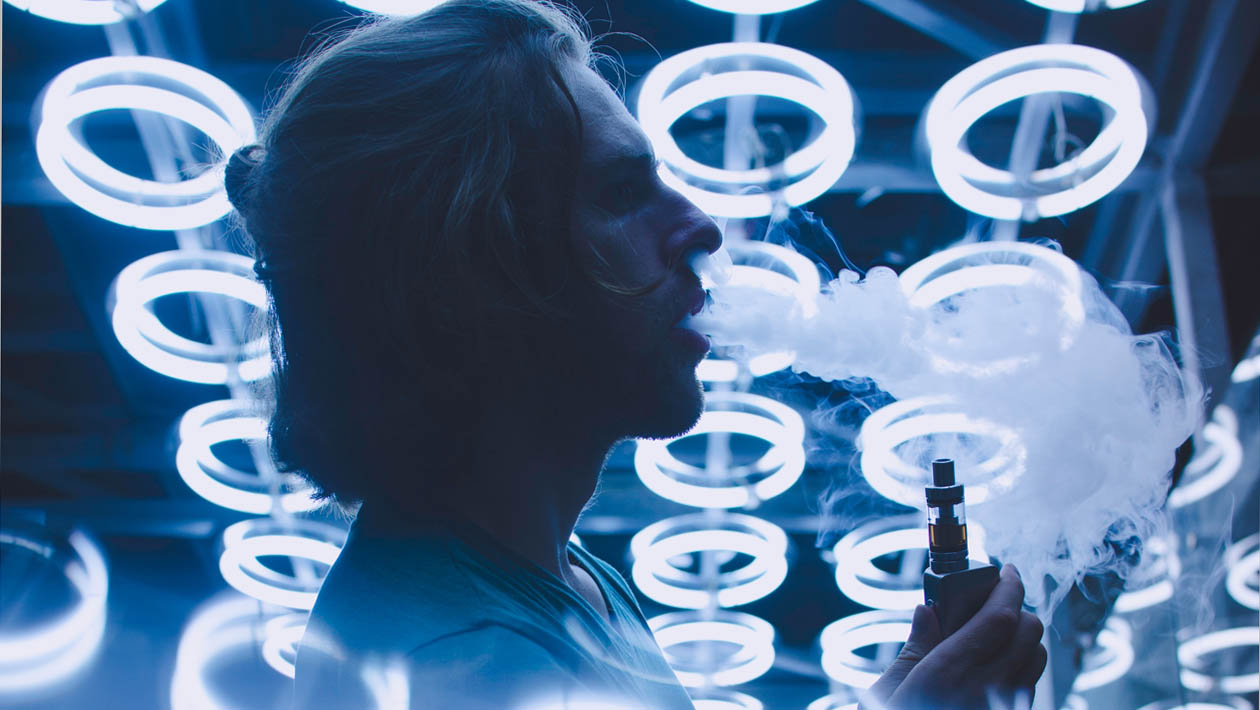 October is stoptober and whether you are helping someone else quit smoking, resisting the urge to start, or quitting yourself, there are lots of actions you can take!
With fewer young people starting smoking, more adults stopping smoking, and more spaces and places going smoke free, this is the best time to stop smoking. All through October, the NHS, government and other groups promote #stoptober encouraging people to quit smoking throughout October, as research shows that anyone who can quit for a month has a higher chance of quitting for good.
Did you know?
There's never been a better time to bother your parents and bug your mates to give up smoking. We all know that it's bad for your health and that around half of all smokers will die of a smoking-related disease. But you can be more helpful to friends, family (and yourself if you smoke) than that. Be a stop smoking expert:
There's only one you
The NHS are helping people to quit by sharing Terri's story. Terri started smoking when she was 15, and ended up with a 20-a-day habit. After years caught in a cycle of trying to quit and failing, her local Stop Smoking Service finally helped her to give up smoking. Her message to new smokers, long-time smokers, or those who have tried to stop and failed is don't give up on quitting; combining different kinds of support can help you get smokefree.