Image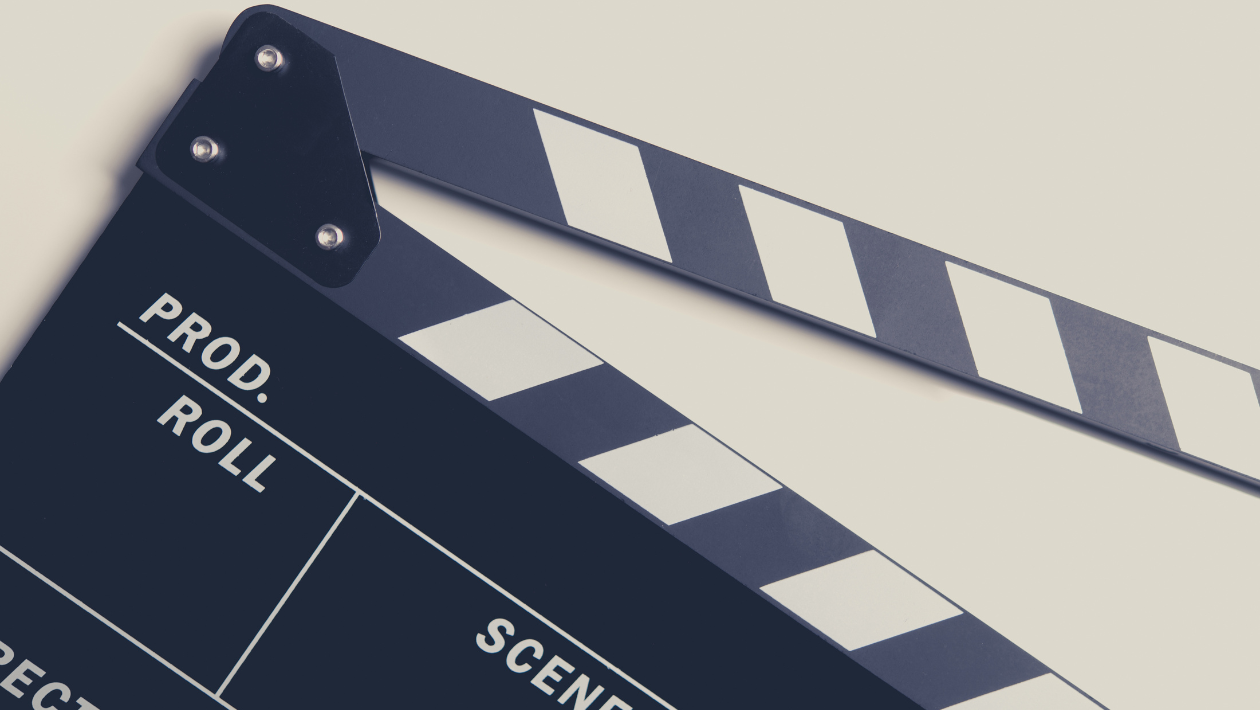 iCreatives free 10 day creative arts project taking place this autumn
Spaces We Made Our Own is iCreative's free 10-day creative arts project taking place this October and November. 
About the course
By taking part in this course you will work with others to create a short film about the experiences of the African Caribbean Community 'going out' in Oxford during the 1960's and 70's.
You will develop your skills in video, photography, audio, and graphics, and you will learn how to research and gather archive materials. 
When will the course take place?
The course will run over 10 days from 10am - 3pm. These dates are:
October 3rd, 5th, 10th, 12th, 17th, 19th, 31st
November 2nd, 7th, 9th
How can I apply?
You can find out more about the course and apply online by completing this online form.
Find out more