Spring/Summer short film project for budding film makers
Image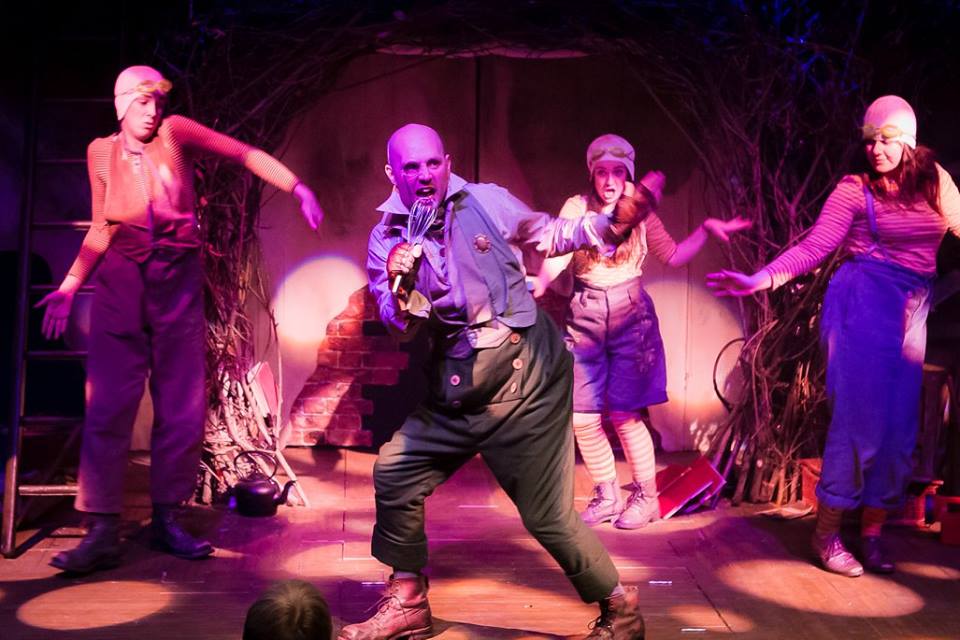 Fresh from Cherwell Theatre Company, this great opportunity for budding film makers, actors and screenwriters aged 12 and up offers local young people the chance to shoot, film and star in their own short films
Now welcoming new participants, Cherwell Theatre Company, who recently celebrated a fourteenth year of producing work in Banbury by collaborating with Creation Theatre on 'The Wind in the Willows', is providing a great ten week short film programme for young people.
Acquire skills in front of and behind the camera as you  write, direct and star in your own short films. Learn how to structure screenplays, block scenes and observe continuity. Get practical film making skills in lighting, sound and mise-en-scène. Learn to create an engaging short story.
'Our drama projects are always about encouraging young people to try something new in a safe and supportive environment.' said Mr Pate. 'In recent months participants have discovered various new interests in stand up comedy, playwrighting and physical theatre. We're thrilled to now provide a comprehensive introduction to film and hope we will unearth some film makers of tomorrow as well!'
Schedule
Sessions start from 9 April and will be held at Banbury College every term time Monday. 12-16 year olds meet between 5.15pm and 6.45pm and over 16s meet from 6.45pm to 8.15pm.