Image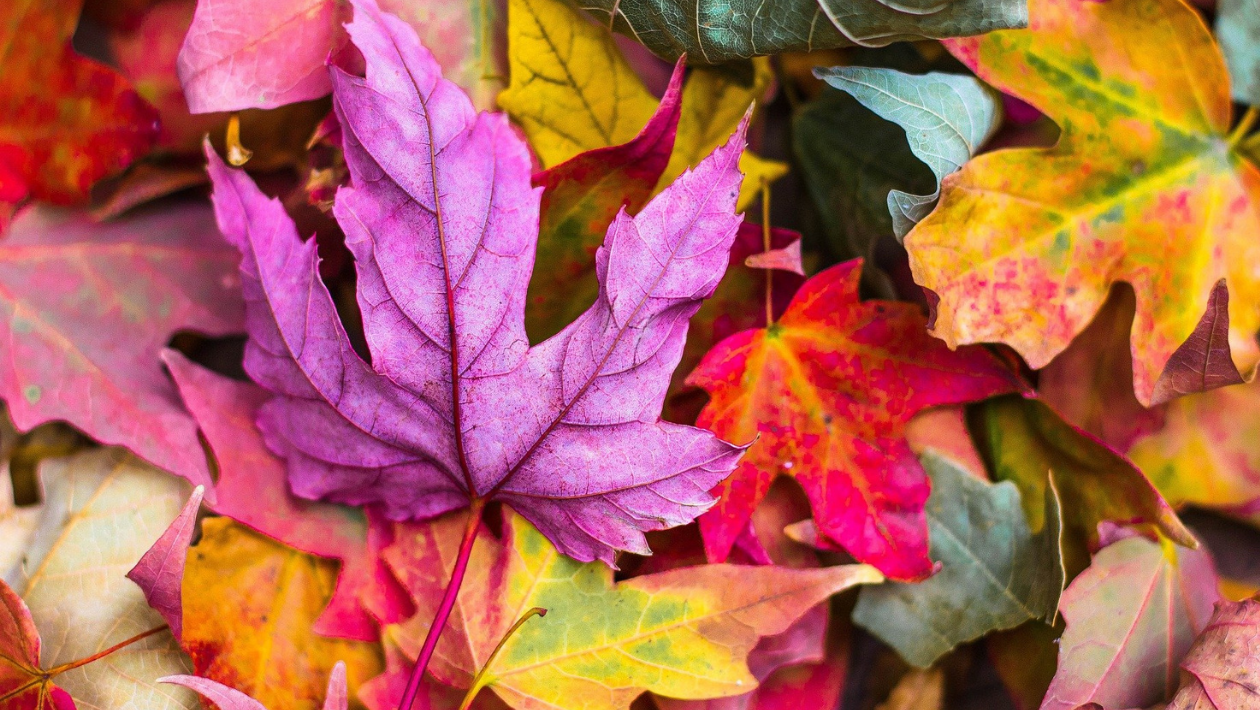 As autumn starts to make an appearance, it's important to remind ourselves how to stay safe and well during autumn.
Knowing how to keep ourselves safe it always important, but even more so when the days get shorter, nights get longer and the weather gets colder. 
Weather safety:
Before heading out anywhere, it's a good idea to check the weather forecast so that you know what the weather will be like, and how you can dress to stay warm and dry. 
Personal safety:
Know how to keep yourself safe whilst out and about.
Make sure somebody knows where you're going and when you'll be back
Plan your route, using well lit, busy streets and avoid alleys or short cuts 
Carry a phone and make sure it's charged
If you feel concerned, phone an adult you trust.
Wearing a face covering and keeping your distance can also help keep you safe and well. 
Mental wellbeing: 
It's always important to take care of your mental wellbeing, especially during the winter when the weather gets colder and the days become shorter. 
Stay connected with loved ones
Talk your worries or concerns through with somebody you trust
Stay as active as you can
Get the right amount of sleep and healthy food.
Reach out for support:
If things become too much, it's okay - support is always available: