Stay safe when you are out and about
Image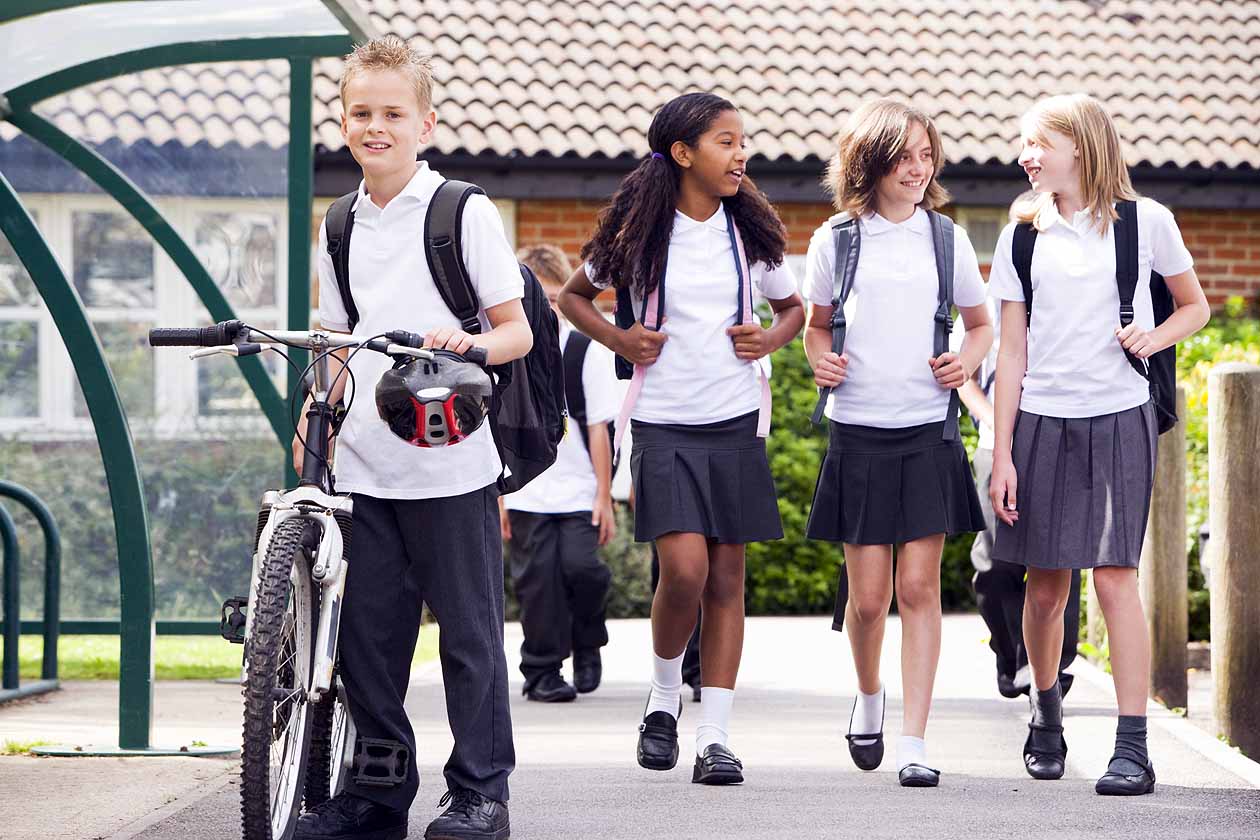 Everyone has the right to feel safe when they are out and about, but you can also take steps to make yourself feel safer
An important part of growing up and approaching independence is independent travel. This means getting yourself from A-B by walking, cycling, taking public transport, and when you are old enough, driving. Taking control of your own transport opens up your local area and gives you more opportunities for learning, earning and leisure.
But thinking about safety when you are out and about is practical, and can help you avoid difficult situations. People of all ages get anxious about their personal safety, any anyone can be at risk. But taking steps to protect yourself can boost your confidence, make your world safer for you and your friends, and help you step out safely.
Simple safety tips like these can help:
Go out in a group, and stay in a group
Look out for your friends
Make sure someone knows where you are going and when you'll arrive or be back
Carry a phone
Know your route
Avoid risky areas
All these can help you feel more confident and stay safer. There are lots more safety tips through the links at the bottom of the page.
You have the right to feel safe when you are out and about. If you see something suspicious in your area, or feel threatened, or at risk, you should tell an adult (someone you trust) or the police.