Staying healthy and happy
Image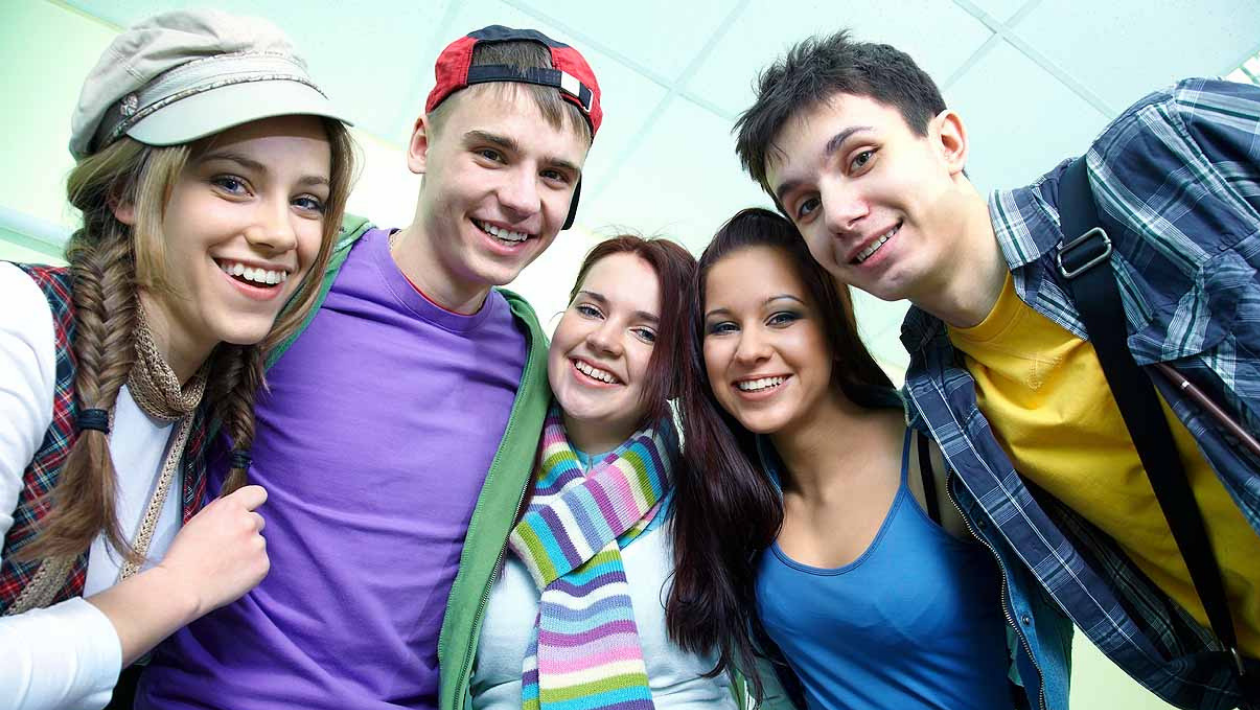 During times like these it's even more important to make sure you're doing all you can to stay healthy and happy.
Mental Health
Taking care of your mental wellbeing is always important, and it's okay not to be okay; there are simple steps that you can take to help look after your mental wellbeing:
Make sure you're eating the right food to help improve your mood, give your energy and help you think more clearly
Take part in regular exercise, this is an important way to improve your mood, reduce stress and help you to sleep better
Socialise with friends, due to Coronavirus this has been made more difficult but there are still simple ways that you can stay connected with loved ones. Find out more from Young Minds.
Get the right amount of sleep, as this will help to reduce stress.
Sometimes things become too much (and that's okay!), support is always available:
Speak to your parents or carer.
Visit your school Health Nurse.
Discuss your concerns with your teacher
Instant Expert: Find out more about Mental Health conditions.
Sexual Health
Knowing how to keep both yourself and your partner sexually safe is vital, it can help reduce the risk of pregnancy and STI.
There are many methods of contraception available and it's worth taking the time to find out more about each one so that you can choose contraception that suits you.
Find out more: about the different methods of contraception.
If you have had sex without contraception, of if your method of contraception has failed, you can take a pill to prevent getting pregnant, this is known as emergency hormonal contraception (EHC). Young women aged 21 and under can get EHC free of charge from pharmacies.
Young people under 25 in Oxfordshire can also get free condoms with the C-Card. If you already have a c-card you can get condoms via post by contacting oshs.outreachenquiries@ouh.nhs.uk with your c-card number, date of birth and contact details.
Fit & Healthy
Staying active and eating well are simple but important ways to help you keep fit and healthy.
Although you may be unable to leave your home, visit your gym or taking part in fitness classes or activities; there are lots of ways that you can keep moving at home:
Take part in Couch to 5K
PE with Joe Wicks, 30-minute home exercises
Running or cycling
Home workout
Instant Expert: Explore the importance of eating better for your health.
School Health Nurse
School and College health nurses are specially trained to help keep you healthy, happy and safe during education. They can help with lots of things including:
Advice on healthy choices
Emotional health
Contraception
Support for teenage parents
It's important to know that everything you discuss with your School Health Nurse is confidential, but if you are at risk or putting someone else at risk that the School Health Nurse might need to talk to other professionals; they will always try and discuss this with you first though, so you know what is going on.
Please note: If you require a school nurse during the Coronavirus restrictions please call 07769 235 149 or email SHN.oxfordshire@oxfordhealth.nhs.uk to speak to the School Health Nurse Service.
Find out more
The Mix
&nbsp&nbspEssential support for young people under 25.
NHS
&nbsp&nbspSimple tips for healthy eating from NHS.