Staying healthy and happy during lockdown
Image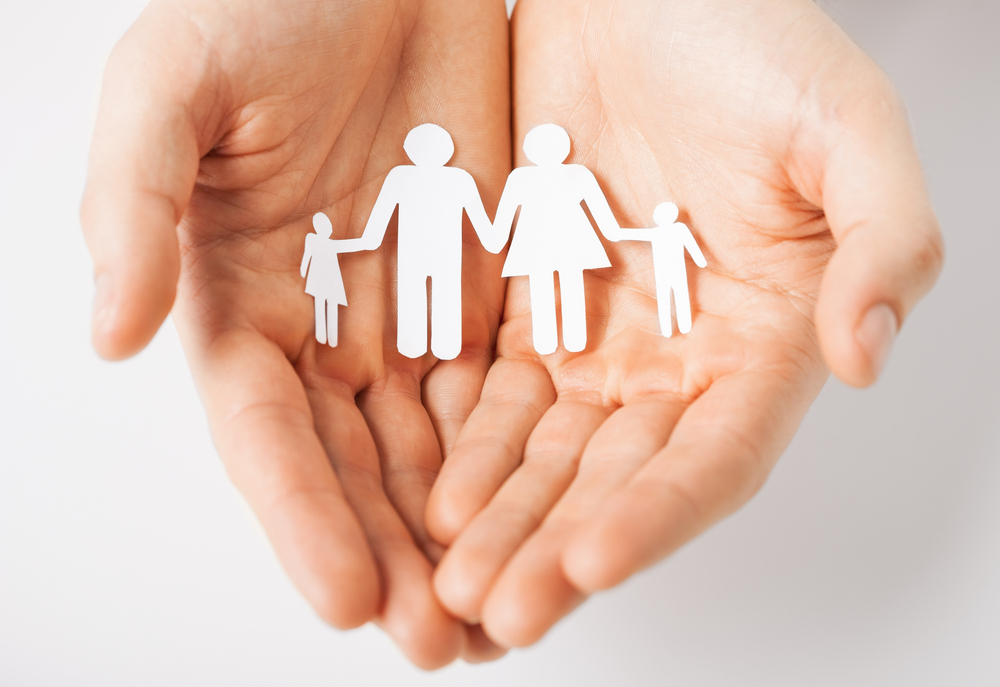 Information, tips and where to get support during lockdown.
Due to the Coronavirus we have now been put into another national lockdown to help keep us safe, lots of people are now working from home and schools and colleges are providing students with work to complete at home. - Check out tips for working from home. 
Staying up to do date with official advice and information:
The government and the NHS provide official advice and information. Keep an eye on these pages for the latest information.
Not in education, employment or training?
We understand that lots of people are finding working and learning challenging during lockdown and that's okay, there is lots of support available to you: 
Book in for a virtual CHOICES session here on oxme - just click the live button on our website!
Talk to workers on our webchat.
Coping with worries
If you're feeling worried, it's okay – these feelings are normal and there is always lots of support available to you. Talking through your worries with somebody you trust, such as teacher, parent or friend can help, but if you need extra support it's okay! You can try these:
Staying as active as possible can also help to boost your mood and reduce your worries.
Staying connected with our friends and loved ones is always important, but even more so at the moment. Try to find regular time to check in with others and yourself!
More information from Oxme.info:
For tips on working from home, staying active and having fun at home, visit our Coronavirus - staying healthy and happy article.