Image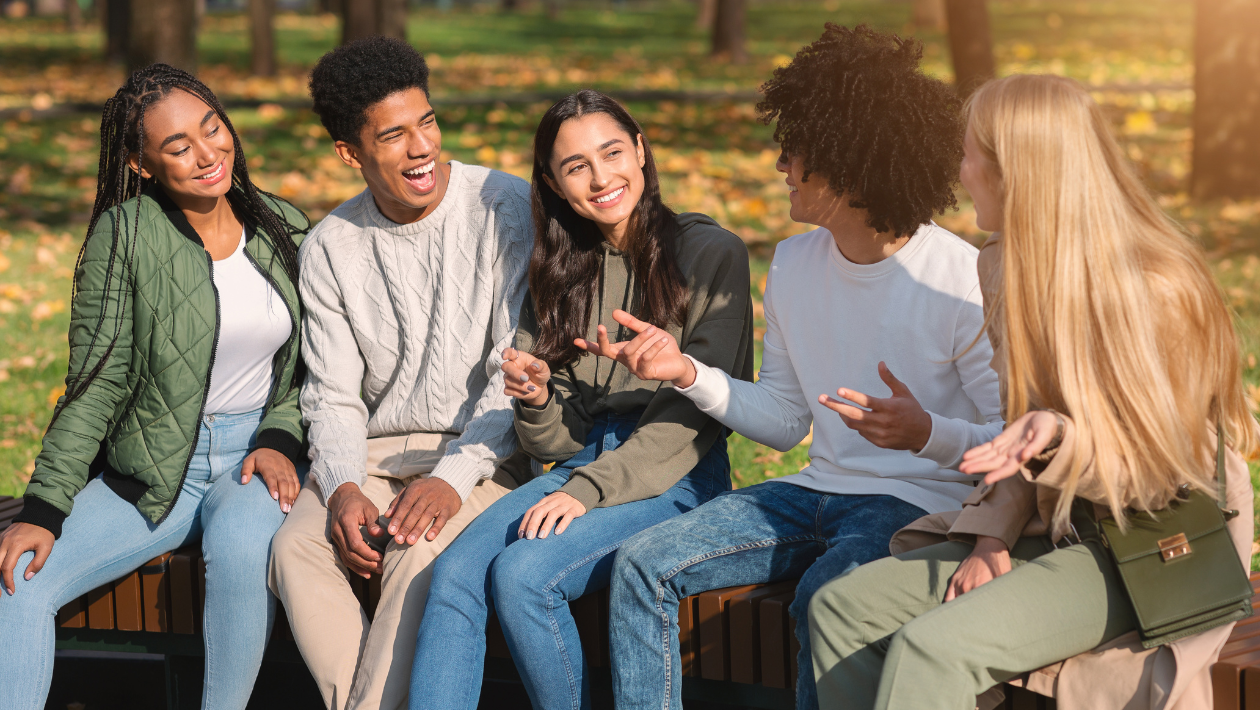 Informations, tips, and guidance to help you stay safe, happy, and well this autumn.
Now that autumn has arrived, it's time to remind yourself of your autumn safety, so you know how to keep yourself and others safe and well.
Personal safety
Knowing how to stay safe when out and about it always important, but even more so when the weather drops, and the nights become longer. These tips will help to keep you safe whilst out:
Tell somebody where you're going and when you'll be back
Plan your route using well-lit and busy streets
Carry a charged phone and know who to call if you need help
Dress appropriately for the weather
New term safety
Heading back to school is an exciting time for many, but it's also a time to remind yourself of your safety, including where to access support at school. There are people at your place of learning to support your needs and help you out, such as your school health nurse. But talking to someone like a trusted friend or relative can also help. 
Many young people travel to school or college with friends. This is a great way to build independence, stay connected and look out for each other - but make sure you know your personal safety.
Important: All young people should be in learning until age 18, but if you are yet to find a place to suit you, or if plans have changed, you can register as NEET to access support with finding a place in an apprenticeship, work or learning. 
School Health Nurse Service
All schools and college have access to the School Health Nurse service. Your school health nurse can offer help on lots of things, including mental wellbeing, sexual health, sleep, anxiety, fitness and healthier lifestyles. 
Mental wellbeing
Taking care of your mental wellbeing is always important, especially during the autumn and winter months, when the days get shorter, and weather gets colder. 
Staying connected with loved ones, staying as active as you can, and spending time outdoors are all good ways to support your mental wellbeing. But if self-help does not help, support is available:
Find out more
School Health Nurse Service
&nbsp&nbspOxford Health nurses are based in all secondary schools and further education colleges, and there is a team who look after children in primary schools.