Image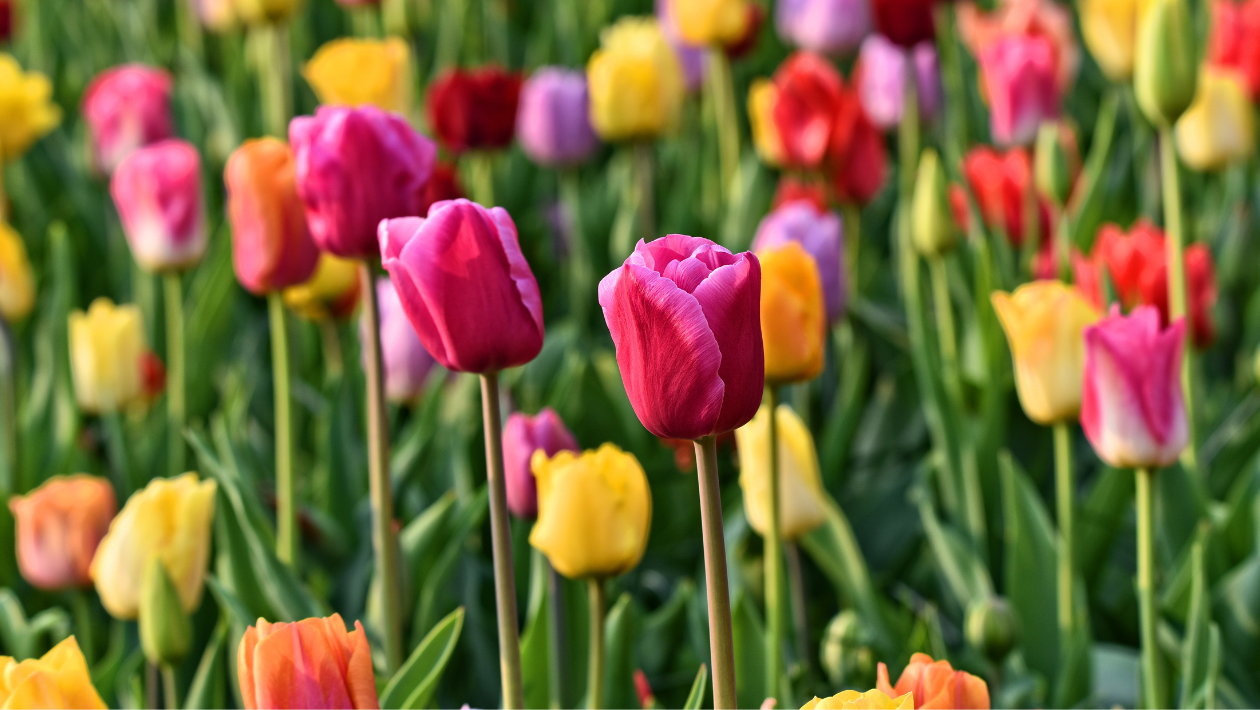 Here is a guide to help you and others to stay safe whilst enjoying the spring.
We are all currently in the middle of spring. As the flowers blossom and sun shines down on us, it is essential that we take care of ourselves and others. 
Sun Safety:
As the warm sun beats down on us it will become appealing for us to go out spend hours outside, but we must all keep yourself and others safe whilst doing so:
Keep well hydrated – it can be a good idea to take water with you to your place of learning 
Make sure to have applied some sun cream 
Dress for the weather– in spring there can be mixture of cold and warm weather, so make sure wear the right clothing.
Good to know: Spending time outside is great for your mental wellbeing but make to seek shade when it's sunny. 
Activity safety:
There's always something fun happening locally, like activities and fairs. Whether going with friends or family we must all be cautious and safe of yourself and those around you:
 Make sure to have a charged mobile phone 
 Follow safety guidelines when taking part in activities to keep yourself and others safe
 Look out for family and friends and make sure there not in any sort of danger.
Environmental safety:
In the spring season there can environmental challenges that occur, like floods so we must all be cautious and seek safety:
 Be aware of local floods – you can check for flooding online 
Keep a look out for friends and family to make sure there not in danger of the flood.
If you are wet and cold from the flood, make sure to stay warm and dry as quick as you can. 
Written by Malik Qudsi (work experience student).