Image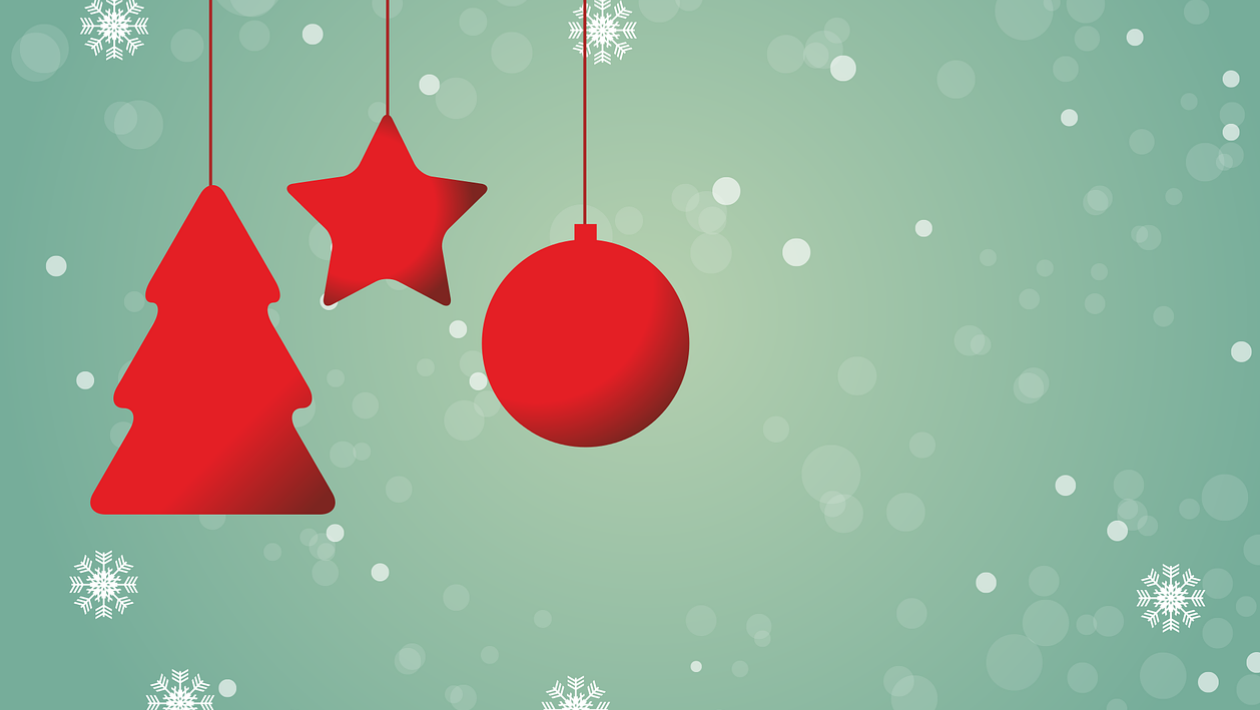 Information and tips to help you stay safe this winter.
It is even more important to stay happy, healthy and safe in winter, when we have the extra challenge of cold weather and darkness.
Staying safe when out and about
Over the festive season many of us have plans to celebrate, catch-up with loved ones and have fun. These simple tips should help to keep you safe whilst enjoying the festive season:
Tell somebody where you're going and when you'll be back
Carry a charged mobile and know who to call if you need help
Check the weather forecast and dress for the weather
Plan your route to be safe, familiar and well-lit, especially after dark
If using public transport, know where to get on/ off and what time it stops running.
Take action: If you are aged 18+ and have plans to drink alcohol, know how to do this safely and keep you and others safe. 
Covid-19 safety
The government have recently updated the guidance on Covid-19 safety meaning that you must now wear face coverings in shops and on public transport (unless exempt). But keeping your distance from others and washing your hands regularly can also help to keep you safe. 
Take action: If you're aged 12+ then you are eligible for a dose of the the Covid-19 vaccine. Find out more about the vaccine and book yours online.
Taking care of your mental wellbeing
Taking care of your mental wellbeing is always important. Especially over the festive season when there can be added pressure and worries. Here are some simple self-help steps that you can try. 
Stay connected with loved ones
Stay as active as you can
Talk your feelings through with someone you trust
Get the right amount of sleep 
Take time to focus on yourself.
If these steps don't help - it's okay, there is always lots of help and support available. 
Supporting a loved one
It can be difficult to know how to be there are support a loved one who may be struggling, but there are things that you can do to help.
Keep inviting them to hang out
Offer reassurance and kind words
Remind them that you're there for them