Stoptober - everyone's quitting!
Image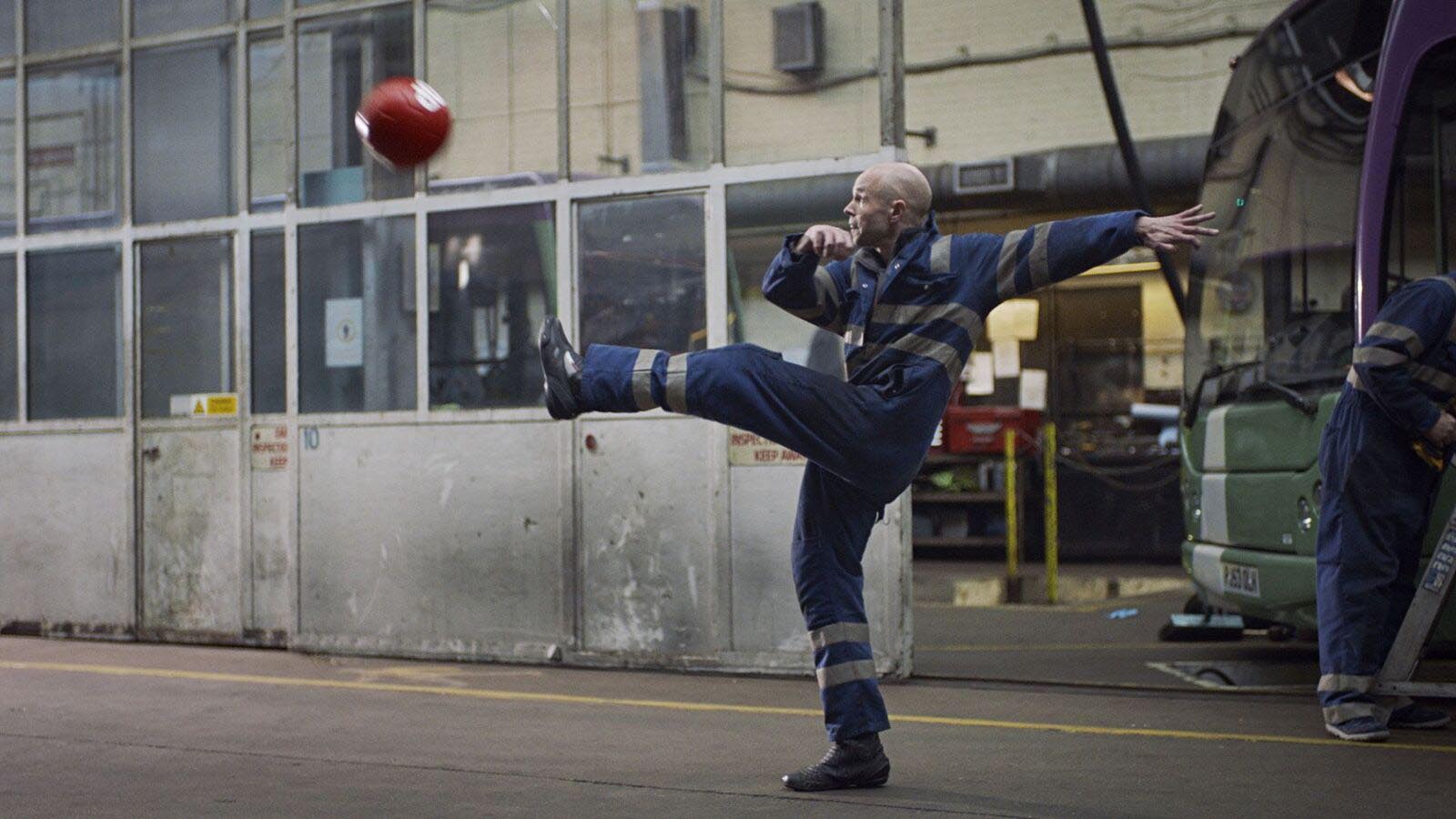 There's never been a better time to quit smoking - whether you've tried stopping before or only just started
Every year, fewer people start smoking and more people quit. This year, a new study from the  University College of London  shows quitting success rates are at their highest for at least a decade, up to 19.8% - and for the first time, it doesn't matter how rich or poor you are, you're just as likely to succeed in quitting smoking.
This report came out just as people across the country are gearing up for the Stoptober quit smoking challenge. Stoptober has inspired over one and a half million quit attempts since 2012. The campaign is based on solid that says if you stop smoking for 28 days, you are five times more likely to stop for good.
With Stoptober now in its 6th year there's never been a better time to quit, including:
New term, new danger?
Young people moving to a university, college or starting their first job are excited to take up new adult habits. Some try out smoking alongside their first rent agreements, paychecks, parties or tutorials. But there is a serious risk that experimental use can turn into a lifelong, destructive, expensive and ultimately fatal habit.
Stoptober is your opportunity to derail that process before you're a regular smoker; and for those who have been smoking for longer, it's the perfect time to quit, when everyone's  giving up smoking, or talking about it. It's also the perfect time to encourage friends and family to take the step. 
Professor Gina Radford, Deputy Chief Medical Officer, explains:  "The battle against smoking is far from over—it is still the country's biggest killer, causing 79,000 deaths a year. And for every death, another 20 smokers are suffering from a smoking-related disease. Any smoker, no matter what their age, will feel the health benefits within months. Make the commitment to stop and add healthier years to your life."
An e-success story
E-cigarettes are the most popular quitting method in England and local stop smoking services are the most effective way to give up. Those who combine the two have some of the highest success rates. Last year over half (53%) of all  Stoptoberers  used an e-cigarette as a quitting aid.
Professor John Newton, Director of Health Improvement at PHE had this to say: " E-cigarettes are now the most popular way to quit in the country with half of all those taking part in Stoptober last year using an e-cigarette. The evidence is that clear—vaping is much less harmful than smoking—a fraction of the risk.
Join in with Stoptober and get free support direct to your phone, laptop or tablet via the Stoptober app, a daily email giving support or Facebook Messenger, free face-to-face support plus a raft of advice and information on the website."
Are you ready to stop?
Find out more
Stoptober
&nbsp&nbspAll the support you need to quit - free stoptober app and daily emails, face-to-face expert support and more
Under 18s Guide to Quitting smoking
&nbsp&nbspThe younger you start, the bigger the eventual damage - if you don't quit. If you've got an early smoking habit you can get help from your GP, Stop Smoking Services and more.