Students explore why labels matter in museum podcasts
Image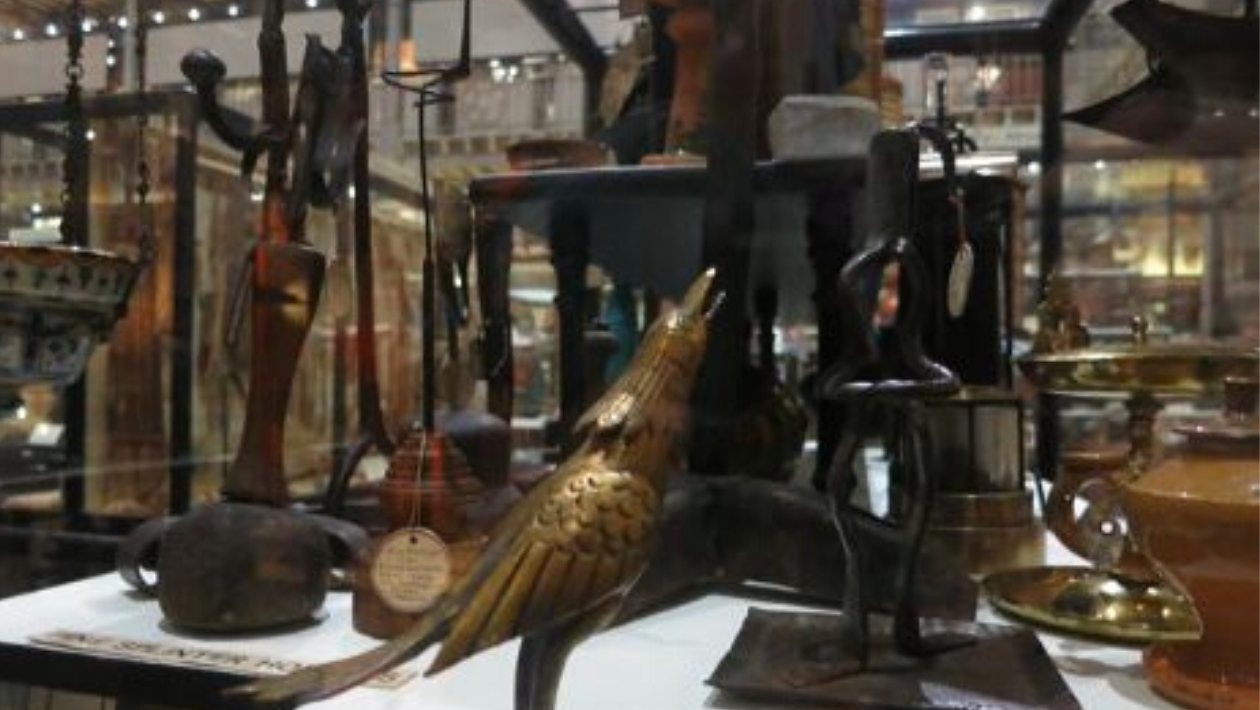 This Pitt Rivers Museum project linked up with Oxford Spires Academy to explore Why Labels Matter - and what they can tell us about ourselves, as well as objects in museums
The Pitt Rivers Museum's Labelling Matters project explores the problematic language used in their collections, looking at ways to explore and update the museum and make it welcoming to all, without erasing the past.  Labeling Matters: Activating objects did this through creating a series of podcasts with students from Oxford Spires Academy, exploring the importance of objects and their labels.
Throughout the project, year 12 students from Oxford Spires Academy explored artifacts from around the world, discovering their history and raising questions about their past. 
Listen to the podcasts
Each of the students expressed their findings differently, including poems and art. They explored the importance of labels in museums and how their terminology can shape and distort our understanding. they investigated how language can lead to misrepresentation and stereotyping. Linnet's finding that "they are not objects, but people's stories'; implies we should label artifacts not as as objects, but as historical events. 
Explore the objects
The students picked items which resonated with them, or which had a family or heritage connection. These included:
If you would like to explore the many objects on display at the Pitt Rivers Museum, and maybe find your own special piece, there is a Virtual Tour of the Pitt Rivers online.