Image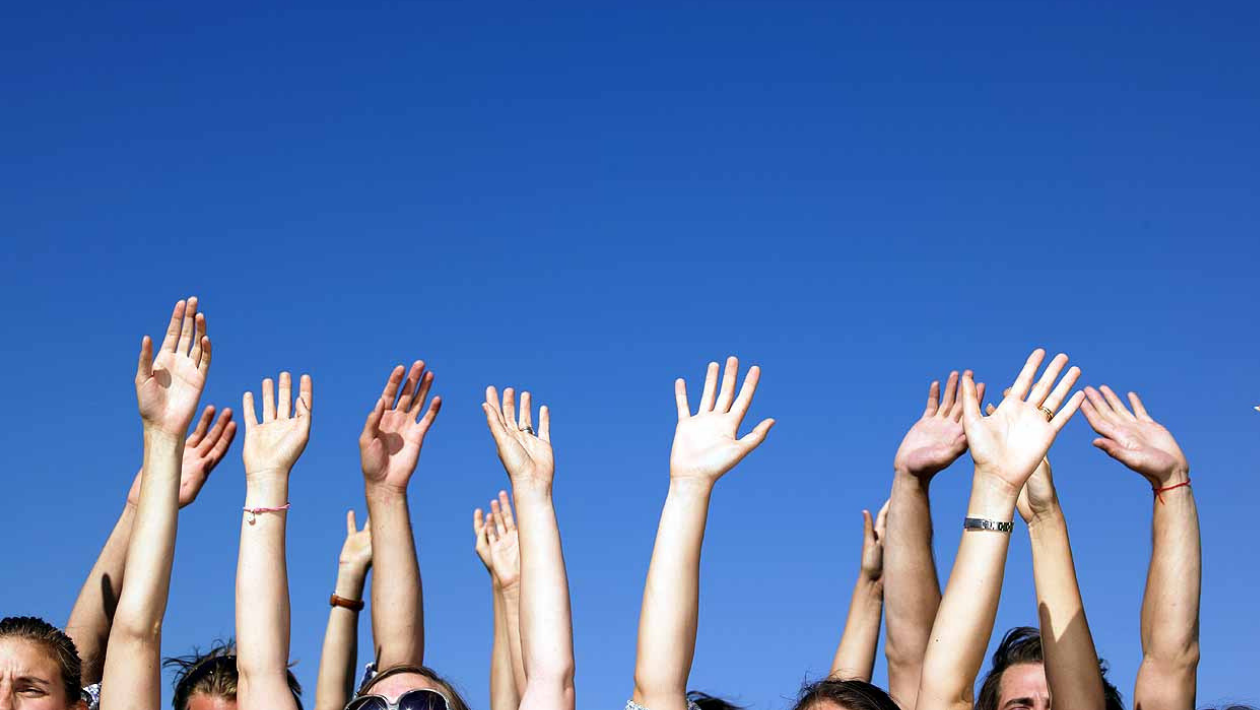 All you need to know to stay safe this summer.
At long last summer has finally arrived! After having the winter we've just waved goodbye to, it's time to refresh your memory of your summer safety and start planning your summer!
Sun safety
Spending time outside is a great way to enjoy the nice weather, have some fun as well as helping to boost your mental wellbeing, however spending too much time exposed to the sun can have health risks. Here are some tips on how to safe in the sun.
Use sunscreen, ensure that you choose the SPF which is right for you and reapply often.
Wear sunglasses to help protect your eyes.
Try to avoid the sun from 11am-3pm – seek shade to help protect yourself.
Crucial: If you sunburn, painkillers such as paracetamol or ibuprofen will ease the pain and help reduce inflation and apply soothing after sun or calamine lotion.
Water Safety
There are lots of footpaths, towpaths and bridleways which run alongside Oxfordshire's rivers, waterways and canals. In the summer these are popular places for people to enjoy the sunshine and have some fun, but there are dangers to this.  If you're having fun in or around waterways this summer:
Stay out of water unless you know it's safe.
Make sure you can get help and have access to safety equipment.
Never enter the water alone.
Avoid alcohol and drugs as these make accidents more likely!
Take action: If you, or somebody else falls in, know what to do – shout for help, stay clam and swim to the nearest bank, working with the current. You can find lots more information from Oxfordshire Fire and Rescue Water Safety.
Personal Safety
Whist out and about enjoying your summer, it's important to remember your personal safety to help keep you and your friends safe. These simple safety tips can help you out.
Stay together and look out for each other.
Be aware of your surroundings.
Plan your journey and stick to plan.
Crucial: If you or somebody your with is in danger call the police's non - emergency line on 101 or call 999.