Survey on safeguarding and what's important to you
Image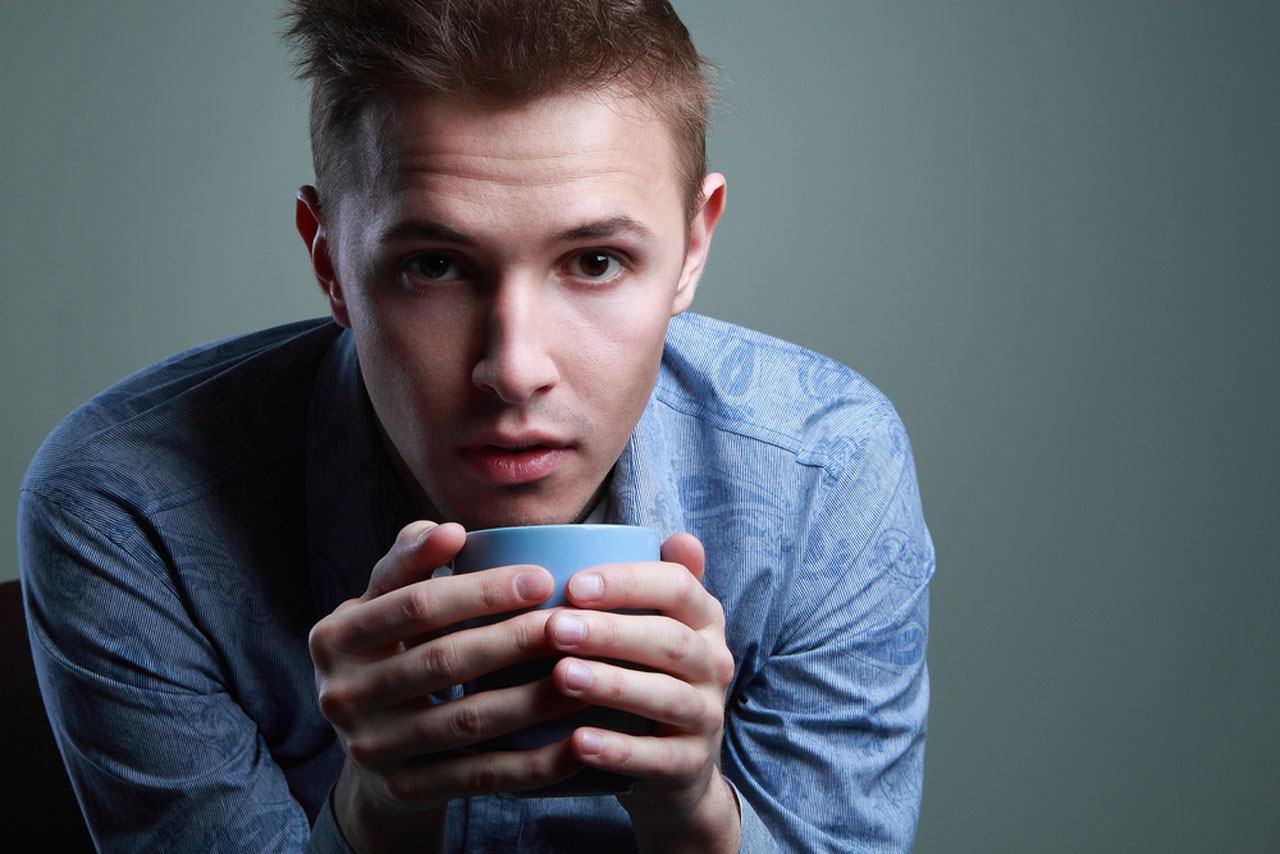 A short survey which gives young people a chance to give their thoughts and opinions on safeguarding and what's important to them.
Did you know that the Oxfordshire Safeguarding Children Board is made up of Police, Healthcare Professionals, Social Services and Schools?
Together they make sure everybody works together to keep children and young people safe. The Board checks and makes sure that adults who work with you are doing their best and to take action where there are problems. They are asking young people what work they think is important for the Oxfordshire Safeguarding Children's Board to take up during 2019-20.
What do you think are the most important issues that the Board should be working on over the next year?
This quick survey is a chance for young people to give their thoughts and opinions and can be accessed directly via this link.