Taking care of yourself during lockdown
Image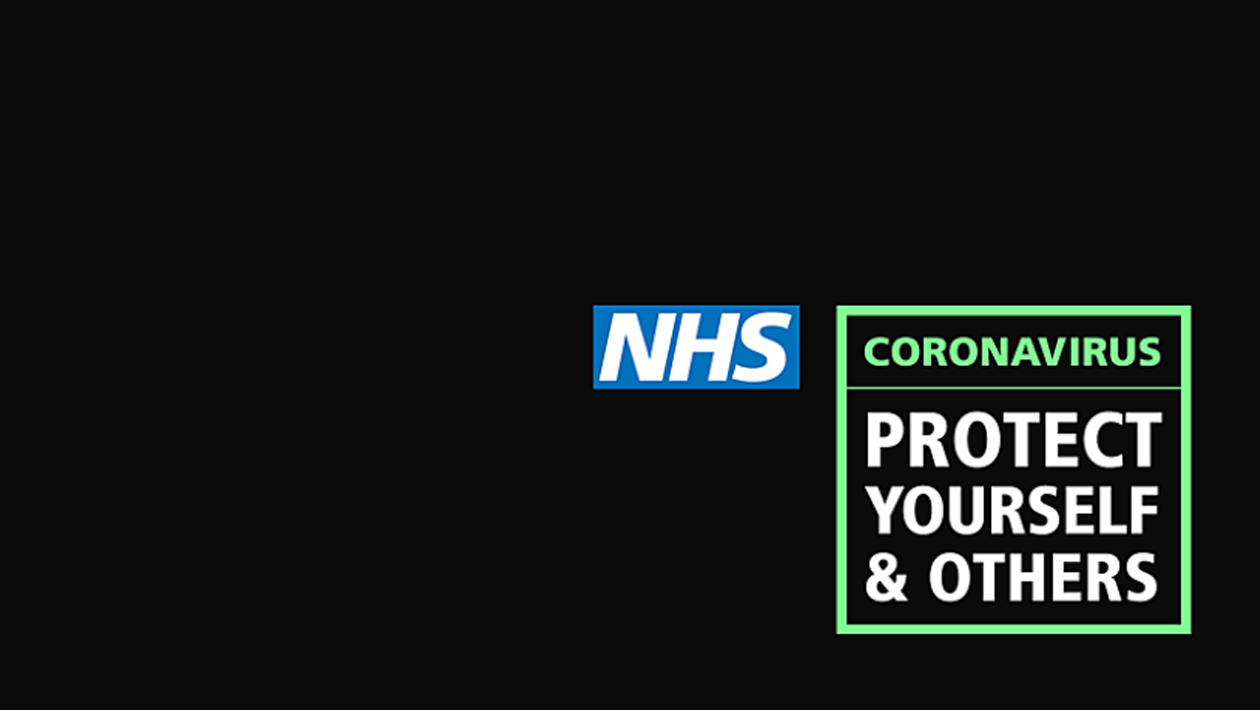 Information, tips and where to get support on your wellbeing during lockdown.
We are now in lockdown for (at least) another three weeks, which means restricted travel, home working and not meeting up with anybody outside your household. We understand that this can affect your mental wellbeing, but there are ways that you can help yourself, at home.
Find out more: about what it means to be in lockdown in the UK.
Taking care of yourself is always important but especially during lockdown, here are some of the simple steps that you can take to help:
Stay connected with friends and family - you could give them a phone or video call to catch up and check on each other.
Stay active - staying active is a great way to boost your mood and help your wellbeing! There are lots of online videos and apps to help.
Take time out to focus on yourself - make sure that you take breaks and find time to do the things that you enjoy.
Although these are simple ways to help yourself, sometimes things get too much (and that's okay!), but if this happens, you could try:
Avoid screen time - especially in late evening
Talking to somebody your trust – you could text or give them a call
Try to avoid listening to the news too much
Remember: It's okay not to be okay and support is always available. You can find lots of places to get support at the bottom of this page!
Your wellbeing whilst working from home:
Lots of schools and colleges are providing extra work to be completed at home. For many, working from home for long periods of time is a new experience and can be daunting. Here are our top tips for working from home:
Take regular breaks, get some fresh air
Create (and stick to) a schedule including start and finish times
Keep in touch with work buddies and colleagues
Create a daily 'to-do-list' to make sure you complete all the work needed, without doing too much!
Take action: Find more tips on working from home from Every Mind Matters.
Watch this short video for advice on coping with your Coronavirus worries from the leader of Oxfordshire County Council, Councillor Ian Hudspeth.