Taxi driver hero saves girl from Child Sexual Exploitation
Image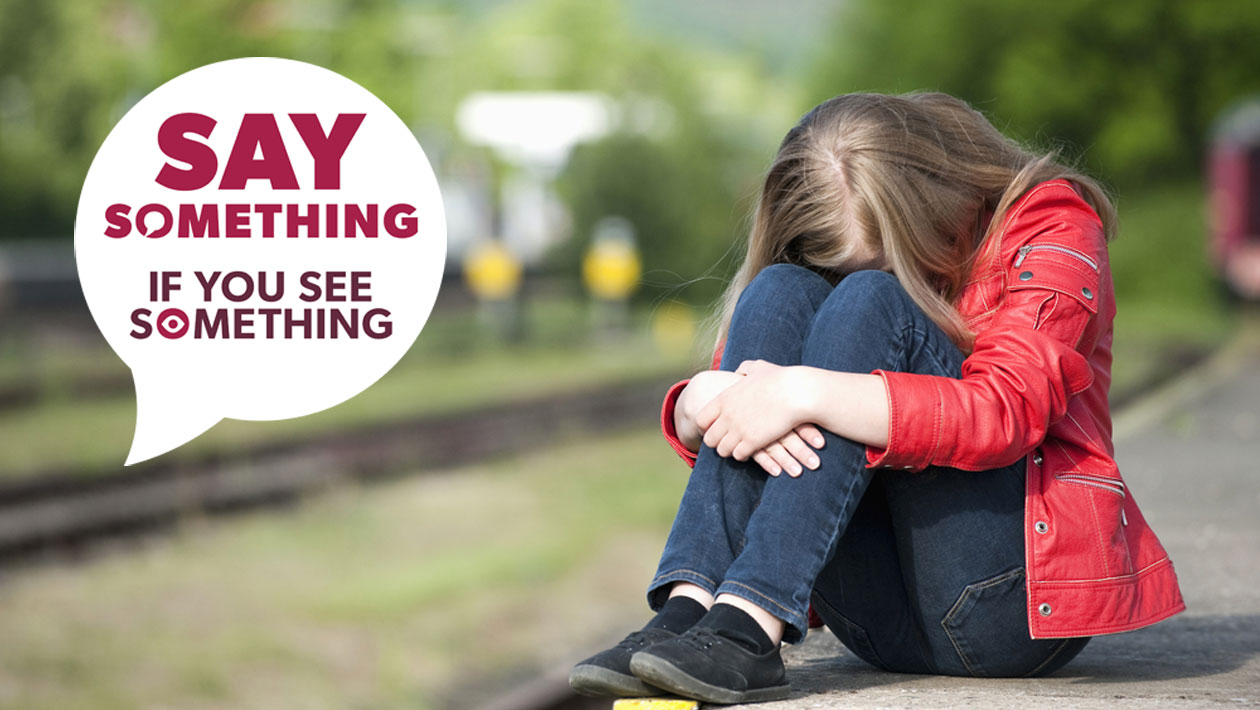 Taxi Driver Satbir Arora's safeguarding training and quick thinking helped him protect local girl from a dangerous criminal
March 18 is National Child Sexual Exploitation Awareness Day. During March, we will be sharing true stories from courageous supporters and survivors and showing how you can help.
Supporting NWG's campaign Say Something if you See Something, we are sharing this local story that shows what a difference you can make, if you say something when you see something.
Taxi driver Satbir Arora became suspicious when no-one came to meet a 13-year-old girl after she booked his taxi from her Oxfordshire home to a train station. Remembering his safeguarding training, he spoke to the girl, and after discussions, alerted the police.
The man she had been going to meet was arrested, and later sentenced to prison for attempted abduction, as well as the distribution and making of indecent images.
Oxfordshire's Kingfisher team worked closely with the young victim. They made a safety plan with her, and supported her to understand grooming, healthy relationships and protective behaviours.
Taxi Driver Satbir Arora was presented with a certificate for outstanding achievement in safeguarding, by Councillor Kieron Mallon, the lead member for public protection, who praised his caring attitude and presence of mind.