Technical Theatre Programme at The North Wall Arts Centre
Image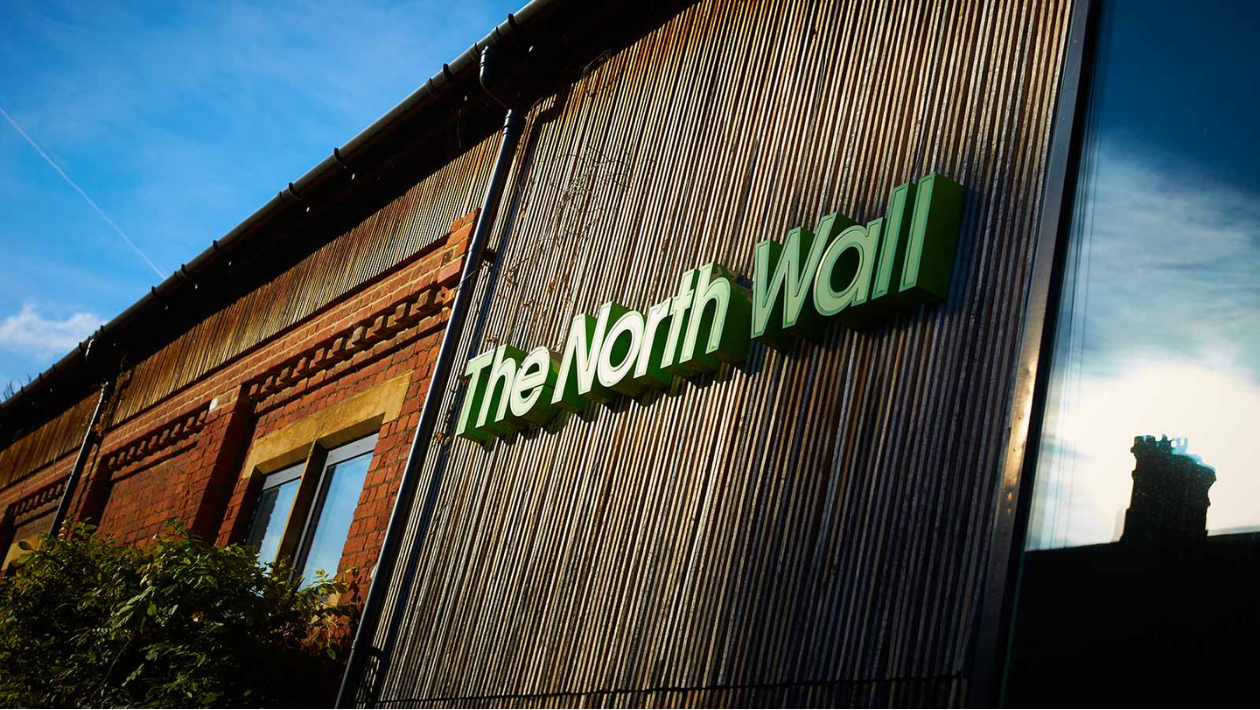 A Technical Theatre Programme at The North Wall, open to young technicians between aged 14 – 18. 
The North Wall are running a free technical theatre programme for young people aged 14-18. The programme aims to open the world of technical theatre to young people and encourage them to consider trying other backstage roles in the theatre industry. 
What does the programme involve? 
Throughout the programme you will:
Attend a Zoom Intro to the project – (1st Feb) 
Attend a 'Meet & Greet' at The North Wall – (8th Feb)
Attend an in-person 'Technical Theatre Crash Course' – (5th March) 
Complete a portfolio of work
Lead on a National Theatre Connections show and assist on another over the National Theatre Connections 2022 weekend (29th April – 1st May)  
Gain technical theatre skills
Gain confidence in your role in the rehearsal room.
This is a free programme and travel bursaries available.
Applications must be completed and returned by 21st January. You can find out more and apply online.