Term has started - are you in learning?
Image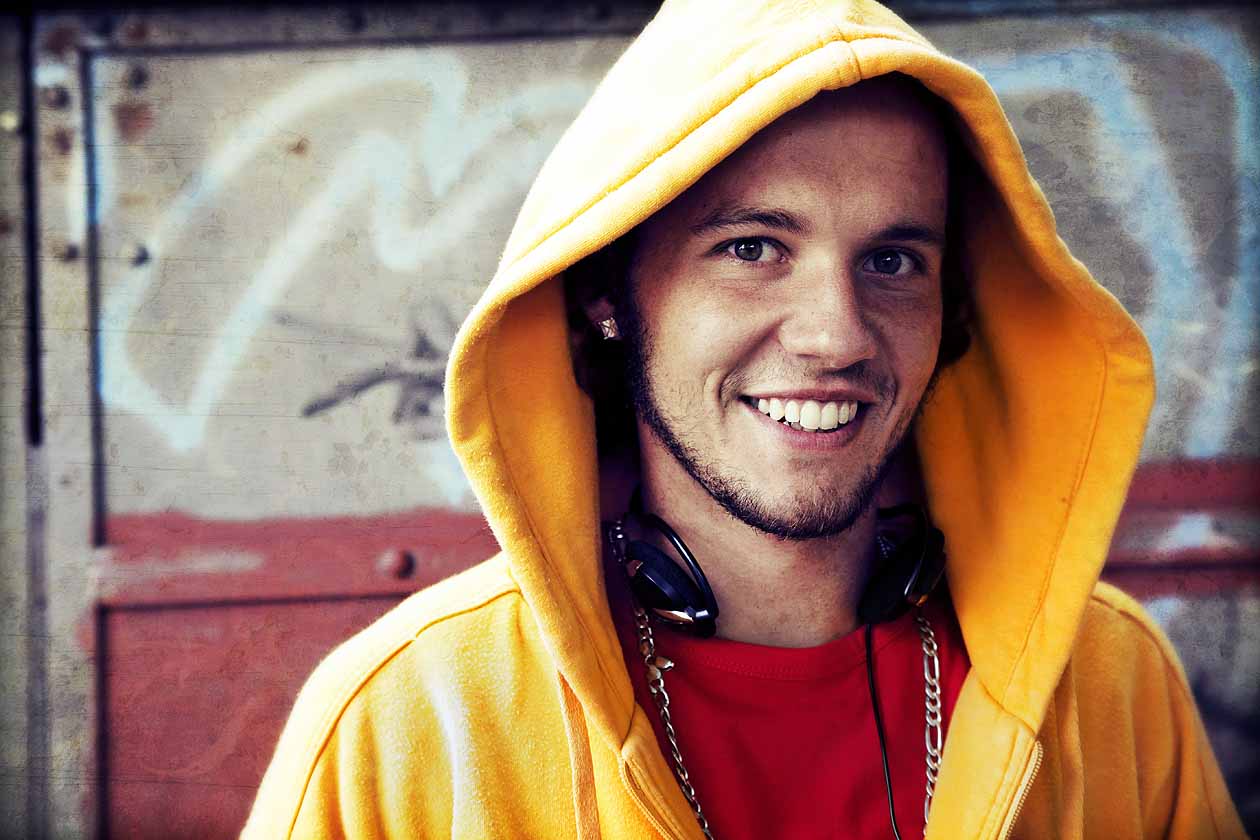 All young people aged 16 or 17 should be in learning this September, but there are lots of options, including apprenticeships
All young people must continue in training or learning until their 18th birthday. You may hear this called raising the participation age or RPA. If you're aged 16 or 17 and not back at college, in school, or starting an apprenticeship, then you can expect to receive a phone call from the Oxfordshire County Council asking what your plans are for this year.
Here to help
If college and school don't seem right for you, and you are not yet ready for an apprenticeship, then there are lots of other great options, which are flexible and can be tailored to suit you. Local training providers can help:
Yellow Submarine can support young people and young adults with learning difficulties to gain the confidence and capability they need for the workplace
Synolos have courses, traineeships and work experience suitable to inspire and motivate no matter what level they are starting from
EMBS can provide flexible and highly supportive individual learning as well as youth clubs and mentoring
These are just three options; there are many more across the county and beyond.
If I'm not in learning, what should I do?
If you are aged 16-17 and not in learning, you need to take action.
First of all - don't panic. There will be something out there which will suit you. Then:
Register so we know you need support
Check our opportunities lists and sign up to receive alerts
Contact local learning providers - you can start with the three above​