Thames Valley Police wants your views on policing and Crime
Image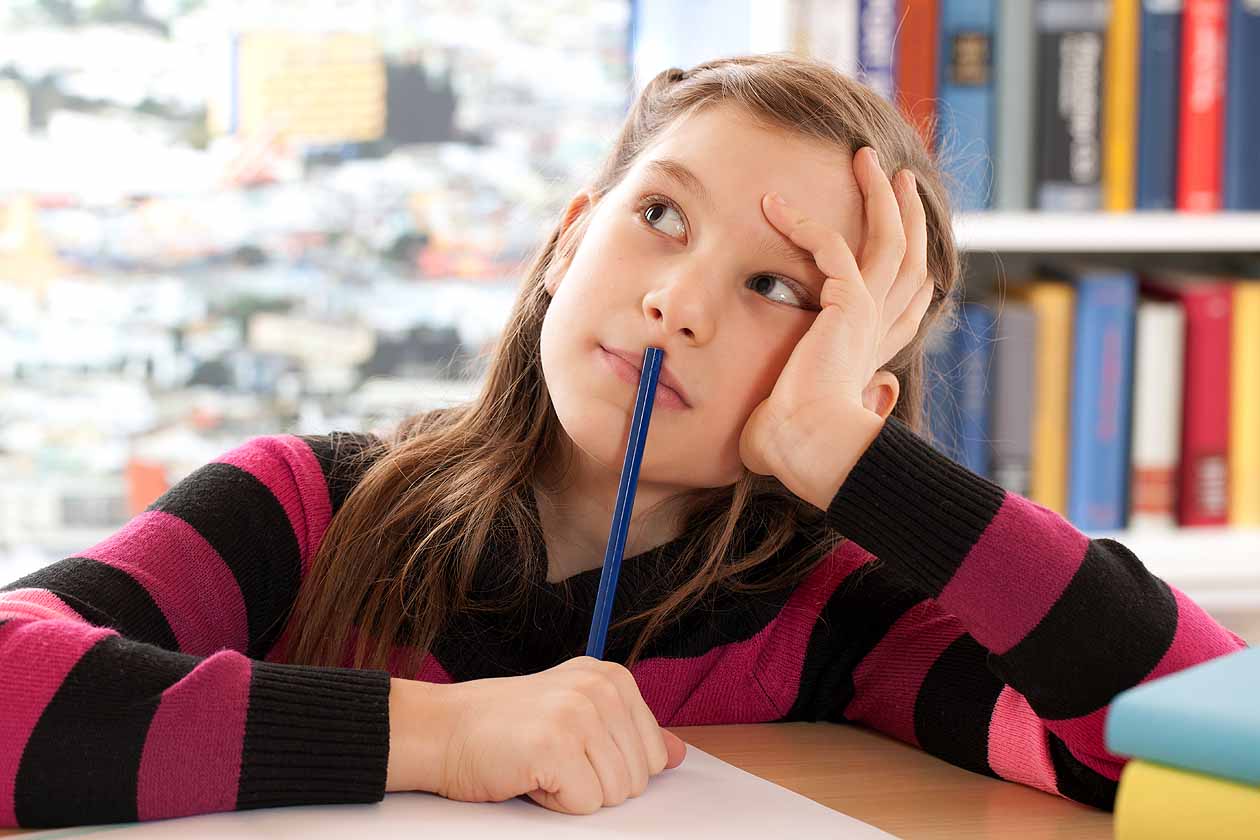 The Young Peoples' Survey on Policing and Crime is asking 11-17 year olds in Oxfordshire, Buckinghamshire and Berkshire about their views of the police as well as any concerns or worries they may have about safety and crime
The Young Peoples' Survey on Policing and Crime which is for 11 to 17 year olds in Oxfordshire, Buckinghamshire and Berkshire.  The survey is seeking:
young peoples' views of the police
concerns or worries they may have about safety and crime. 
The results of the survey will help inform the next Police and Crime Plan – a five year strategy for Thames Valley Police which is due to be published by March 2017. 
The survey will help ensure that young people have a voice in the plan.  The survey is anonymous and will be open until 31 October 2016.  The survey can be found at www.thamesvalley-pcc.gov.uk/young-people-survey