Three things you should do to be safe on the internet
Image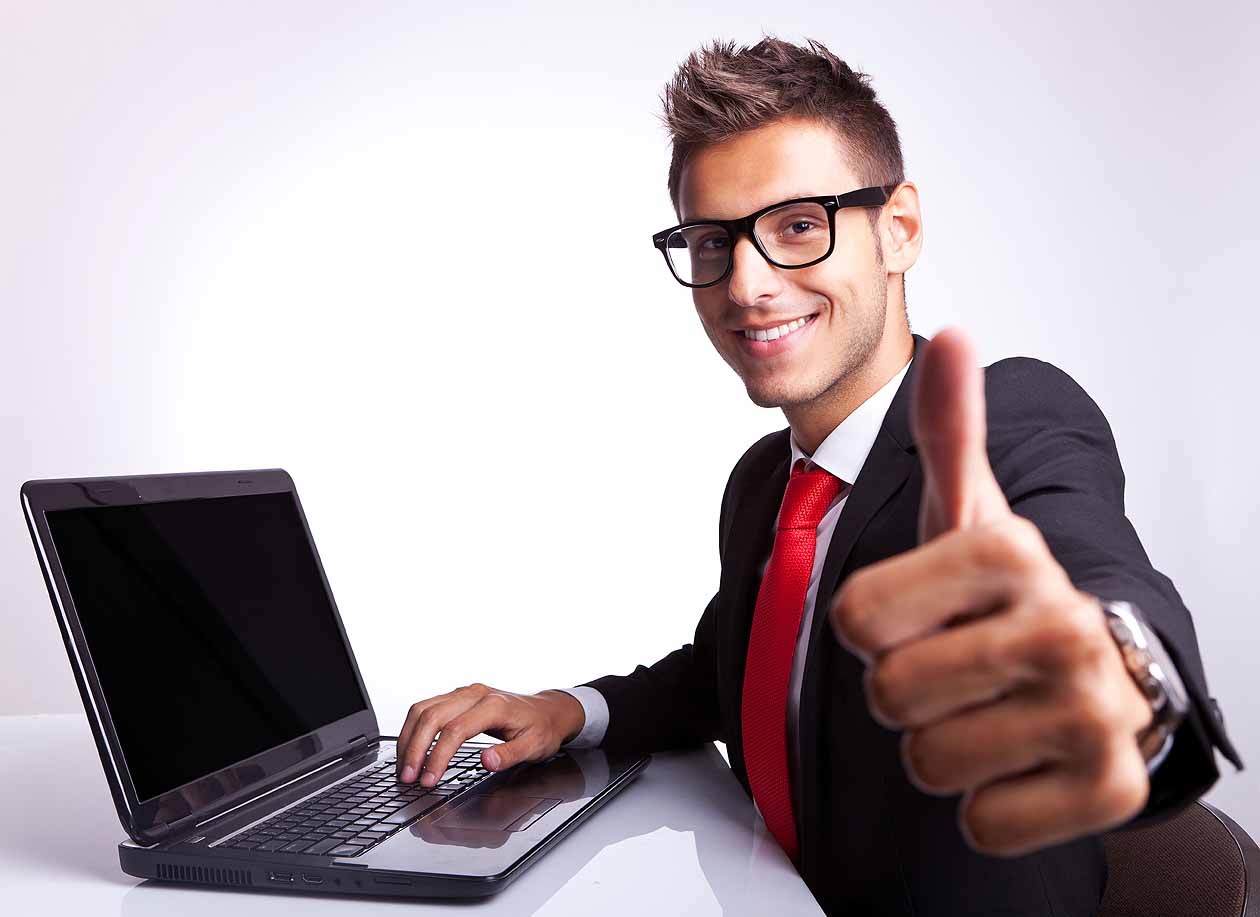 Here are three tips about being respectful in the internet plus ways to avoid the trolls and keep your future self safe
It's Safer Internet Day which is a day to have a positive action towards people online and on other platforms, like gaming. To be friendly, here are some tips on how to be respectful and positive in the online community:
You should always treat people online like you treat your friends.
Be respectful and calm towards people when they insult you and take it as a joke and do not attack back.
If you can do this, then you should be on your way to be safer on the internet.
Don't feed the trolls!
With it being Safer Internet Day, you should never be a troll to anyone at all. Trolls can be really angering online because they can stay anonymous. They can be appearing on platforms such as gaming, social media and many others. Trolls will often say something that will eager you to say something back to them. But you should never connect with anyone you know as a troll, because they can influence you to say and do bad things.
Think about your future
You should also be careful of what you say online as you can influence your future by being negative and damaging your reputation with people. This can be insulting a person or a family member that they might take as personal, but also insulting people on their looks and racial profile. You should always think before you speak or post.
By Work Experience Student Zaheed Rahman