Image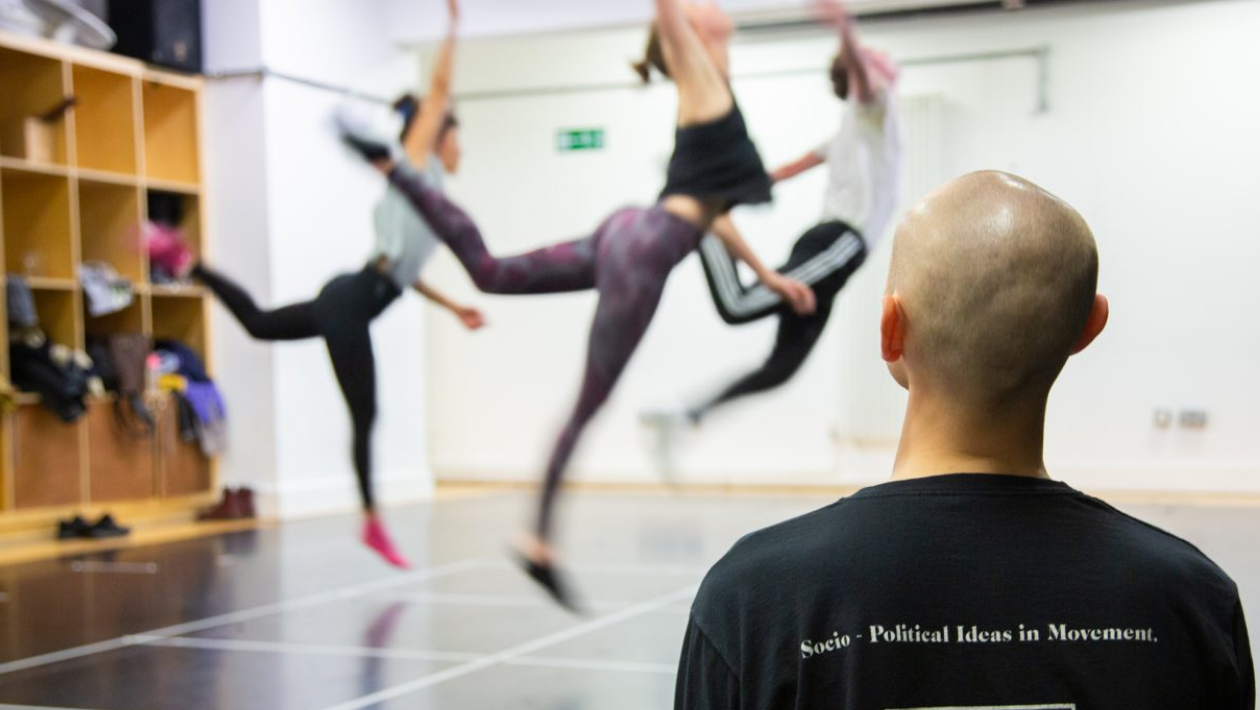 A dance programme for those aged 10-18 and with a passion for contemporary dance.
The TPD Training Programme is designed for dancers aged 10-18 with a love of contemporary dance. Led by three professional dance artists as your regular teachers, with guest workshops taught by leading choreographers and dancers from the dance world!
When and where are the classes?
Classes are 10:00 - 14:00 every Sunday during term time and take place at  Step 2 Dance, OX29 4SY.
Is there a taster session?
Yes! There will be a taster session for the programme on Sunday 2nd May from 10am-2pm. The taster session will take place at Step 2 Dance, Worton Park, OX29 4SY and you can book your place via email: Jazzula@thomaspagedances.com