Unlocking Potential: Building Better Opportunities!
Image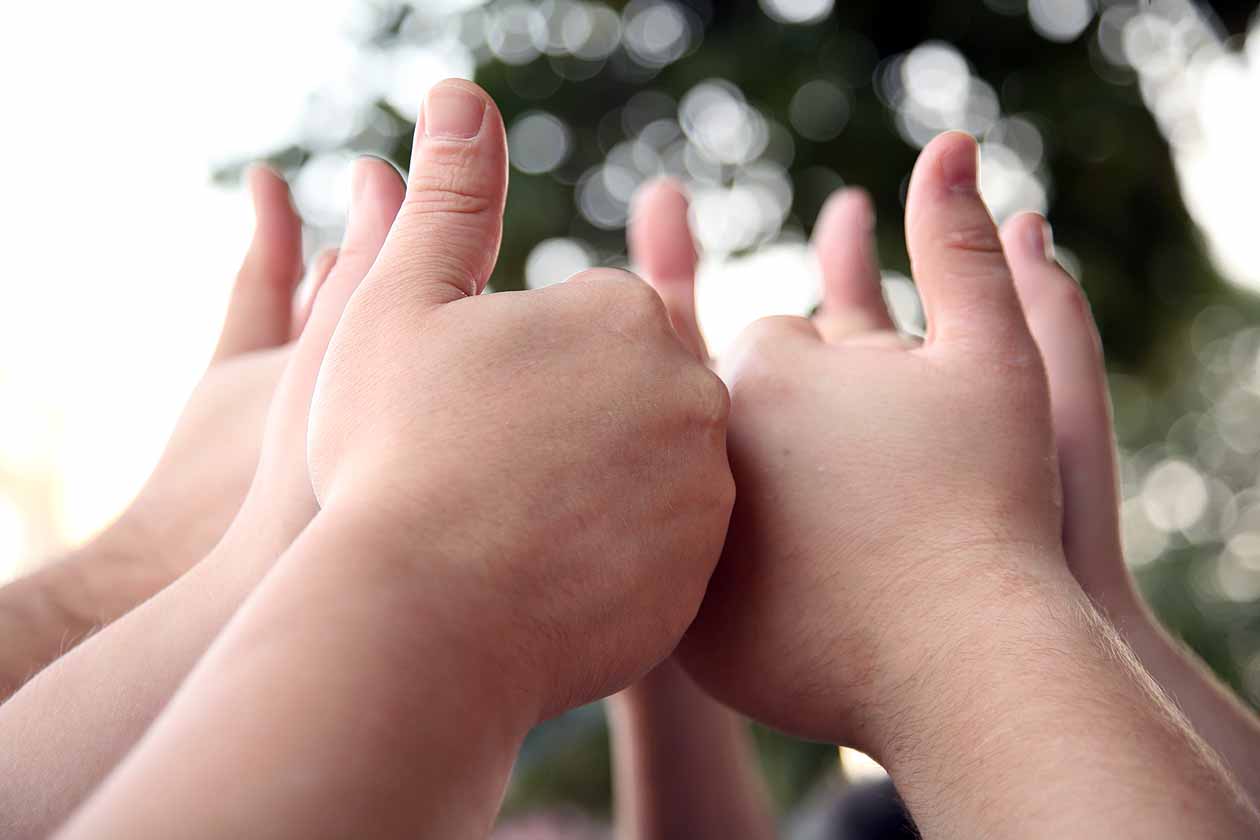 Yellow Submarine are unlocking potential and building better opportunities for young adults with additional needs by offering a bespoke 1:1 programme that will help them achieve their goals!
Who is it aimed at?
Unlocking Potential: Building Opportunities is a project for young people who have learning disabilities and/or additional needs aged 17-20. The programme also offers support to young people who are NEET (not in education, employment or training). The programme would also suit young people who…
are unsure of what they want to do post 16
left school early
have not been able to secure a college place
have not been able to achieve the grades for other education
have not been able to secure funding for other education
What support is available to you?
You will have practical support which will mainly be on a 1-1 or small group basis. Yellow Submarine also offer a wide range of opportunities such as real work experience, employability development, holistic support and much more!
How can I join?
Yellow Submarine will always arrange an informal meeting first to make sure that they can support you fully and to get a sense of where they might need to start.
To arrange an informal meeting contact Adam by email adam@yellowsubmarine.org.uk or phone 01865 236119.
You can also pop along to the Yellow Submarine café for a drink and a chat!
12 Park End Street, Oxford, OX1 1HH.