Vaccines for young people
Image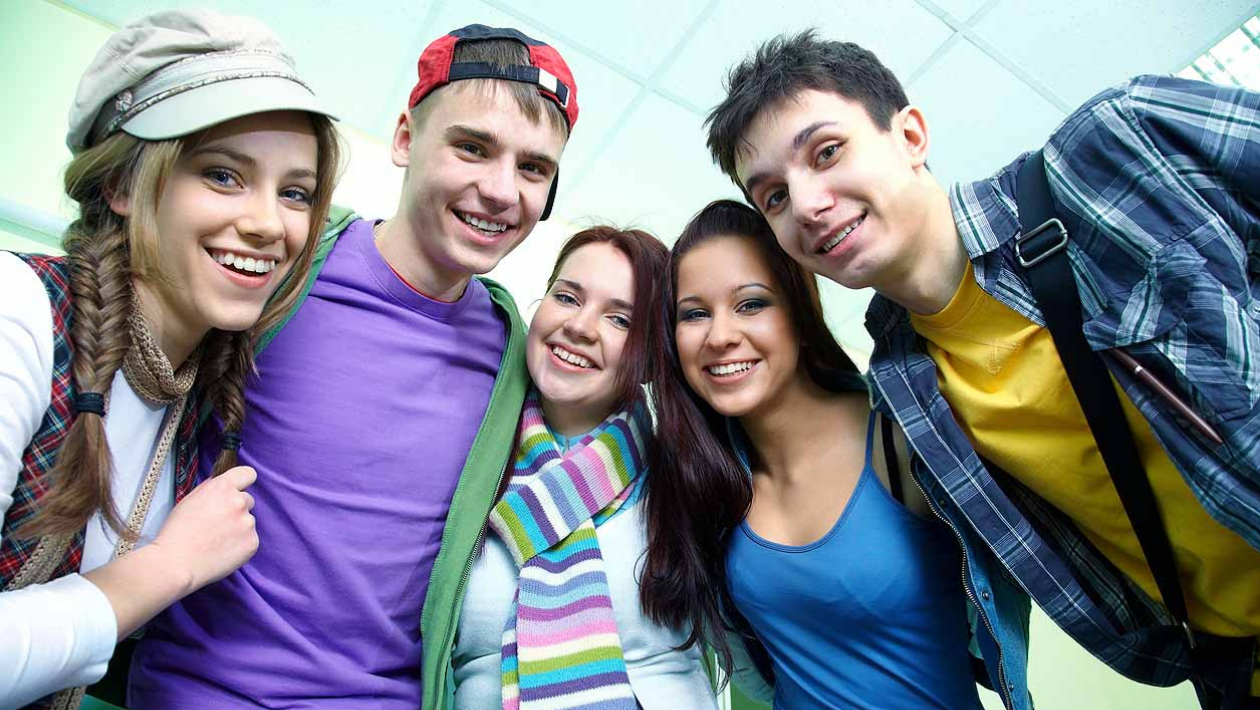 Covid-19 vaccines are available for young people aged 16 and 17.
Young people aged 16 and 17 have been invited by the NHS to receive a COVID-19 vaccination, ideally before the start of the autumn term, to help avoid the illness and disruption that COVID-19 can cause. You can find out more on the Oxfordshire CCG website. 
If you are registered with a GP practice you may be contacted by your practice to offer you an appointment at a local site. There is no need to call the GP practice about vaccinations.