Image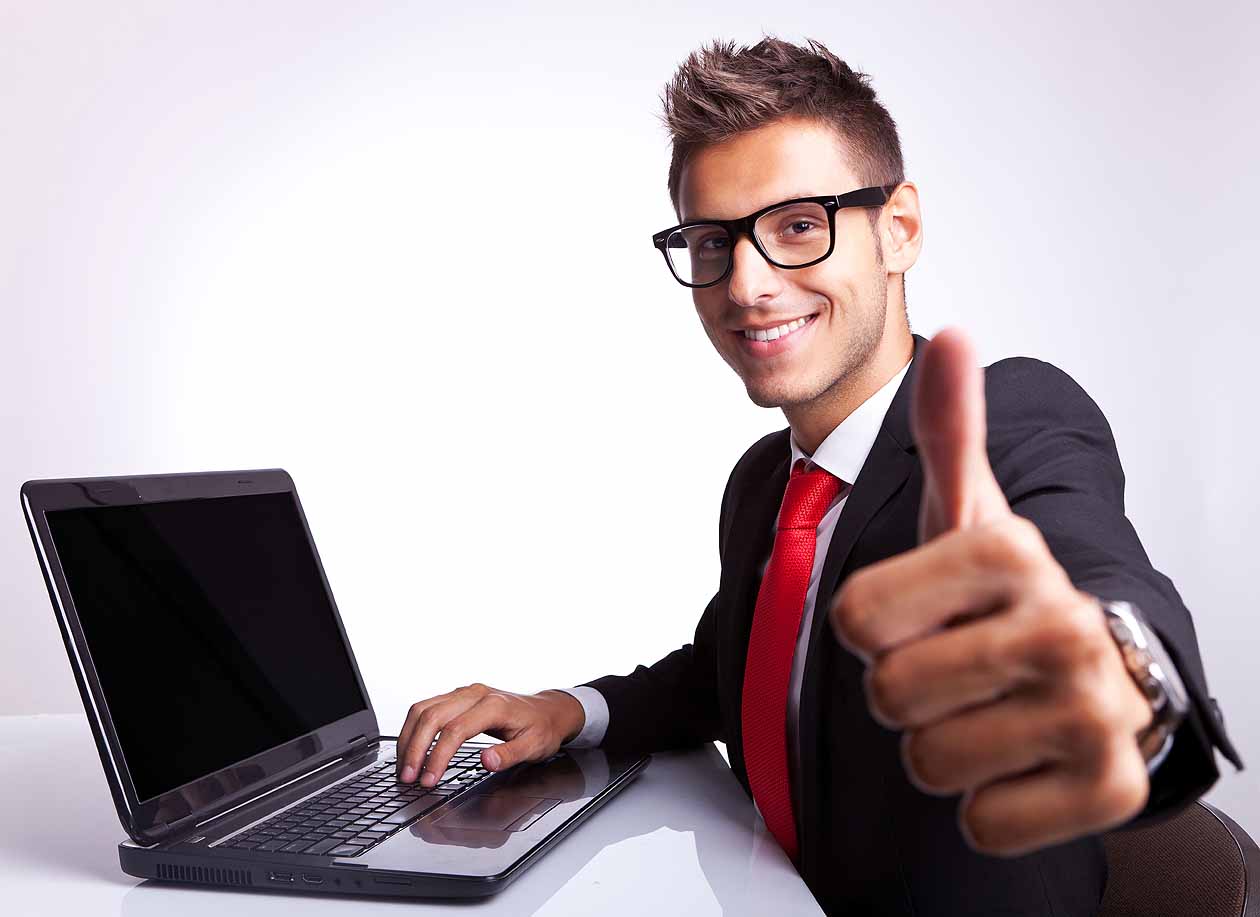 Online CHOICES sessions to start taking place from May 4th.
Starting on Monday 4th May CHOICES sessions will be available online to offer support and guidance.
How can I access an online session?
It's simple! Click the live button on our website or contact your local worker (find your local worker below).
Banbury - Thursday 1pm-3pm
Bicester - Monday 1pm-3pm
Witney - Tuesday 1pm-3pm
Oxford - Thursday 1pm-3pm
Abingdon - Tuesday 1pm-3pm
Didcot - Wednesday 1pm-3pm
What do CHOICES sessions offer support with?
CHOICES sessions, which are available for any young person aged 16-19, up to 25 with Special Educational Needs and Disabilities, offers support with:
Job seeking
Apprenticeship routes
CV building/ interview skills
Finding training
1:1 support
Applying for college
Signposting for benefit advice
Improving your prospects
Looking at different choices that may be right for you. 
Download the flier to find out more, including your local CHOICES session and contact details.