Image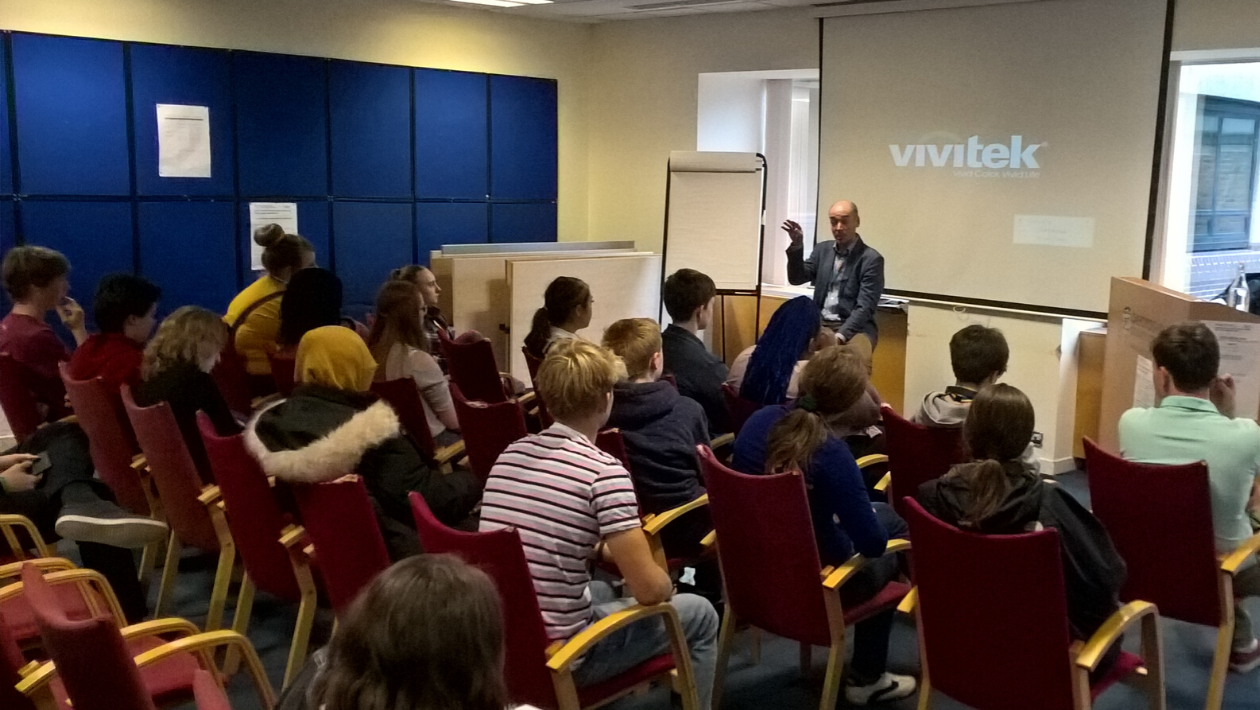 Feedback from young people at VOXY's recent Climate Event
On Saturday 5th October, VOXY held a Climate Event, as part of their 'Environmental Impact Campaign'. The event was planned by young people (from the VOXY Council), for young people and was a great success.
30 young people attended the event to voice their opinions and concerns in relation to the environment, climate change, and the future, as well as to find out what is being done in Oxfordshire to tackle climate change, and how to get more involved with this. 
The event included workshops and presentations from: the Oxfordshire Plan 2050 team, Oxfordshire County Council's Strategy Manager and Oxford Friends of the Earth.  As well as this, there were three brilliant discussion activities planned and delivered by VOXY Council members.  Feedback from the day will be used to develop VOXY's campaign further, and will be shared soon on VOXY's OXME page.
Quotes from the young people: 

"We need a whole overall system change because what we have isn't working, it hasn't been working and will continue not to work. So if the system isn't working well for us and the planet, then the system needs to change."
"There is hope - if we make changes then there will be a future for us."
"This event was informative and interactive… very inspiring!"
"I got to share my opinions, knowing that I was making a difference in the community."