Image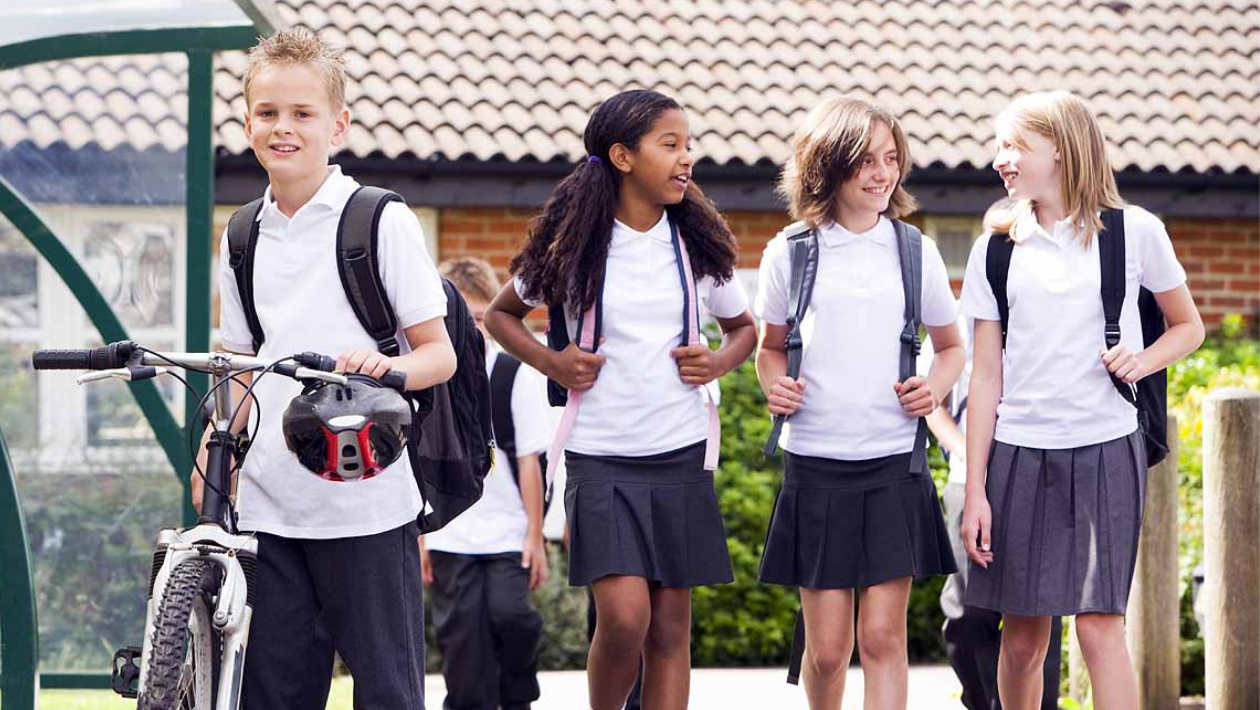 A week-long challenge aimed at encouraging students to travel sustainably.
This week (17th-21st May) is Walk to School Week, a five-day challenge which encourages students to travel to school sustainably, such as walking, scooting or cycling. 
Benefits of travelling sustainably
Travelling sustainably has many benefits on your physical health, mental wellbeing and the environment. The health benefits of travelling sustainably include:
Helping to keep you fit and healthy
Boost your mood
Supports your mental wellbeing
Helps you to concentrate
Reduces stresses and worries
How can I travel sustainably?
There are lots of different ways that you can travel sustainably, such as:
If you're unable to travel sustainably, why not consider using transport for half your journey and walking half?
Find out more about Walk to School Week, including how your school can get involved.