Want to do NCS this autumn?
Image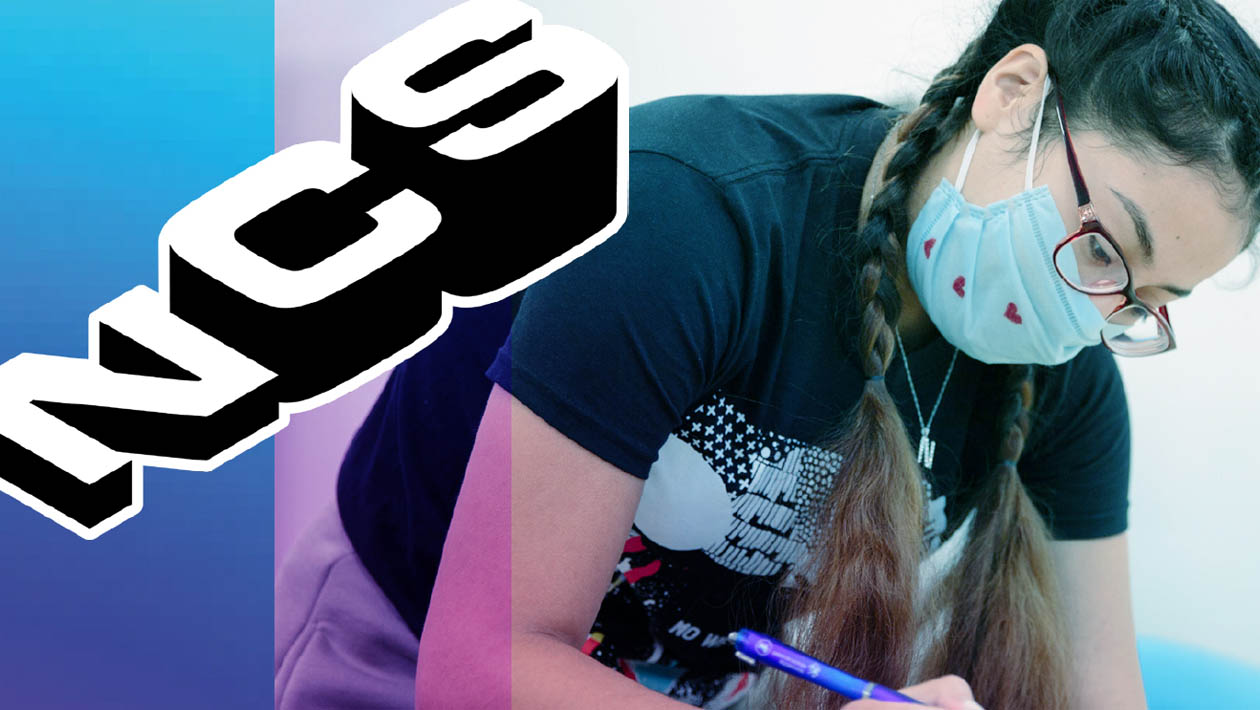 NCS is here to get your autumn moving - with activities online, and programmes this autumn half term!
Want an unforgettable autumn? Well, look no further! Take part on NCS this half term and indulge in a week's worth of activities that'll help you make up for some of the time you lost over lockdown. You'll meet a bunch of new people and have a load of fun, gain skills that are great for the future and your CV, try things you've never tried before, show off your creative side and boost your confidence.
Heard enough and want to sign up? Visit wearencs.com/sign-up-to-ncs
NCS in Oxfordshire
As well as the autumn half term programme in Oxfordshire, NCS is offering programmes that can run in schools or other settings with all sorts of things going on, including team building, social action pitching, skills building and more. Your Teachers, Youth Leaders or workers can contact their local NCS team via education@ncstrust.org.uk for resource packs, details of local programmes and more.