Wantage Music Festival 2017
Image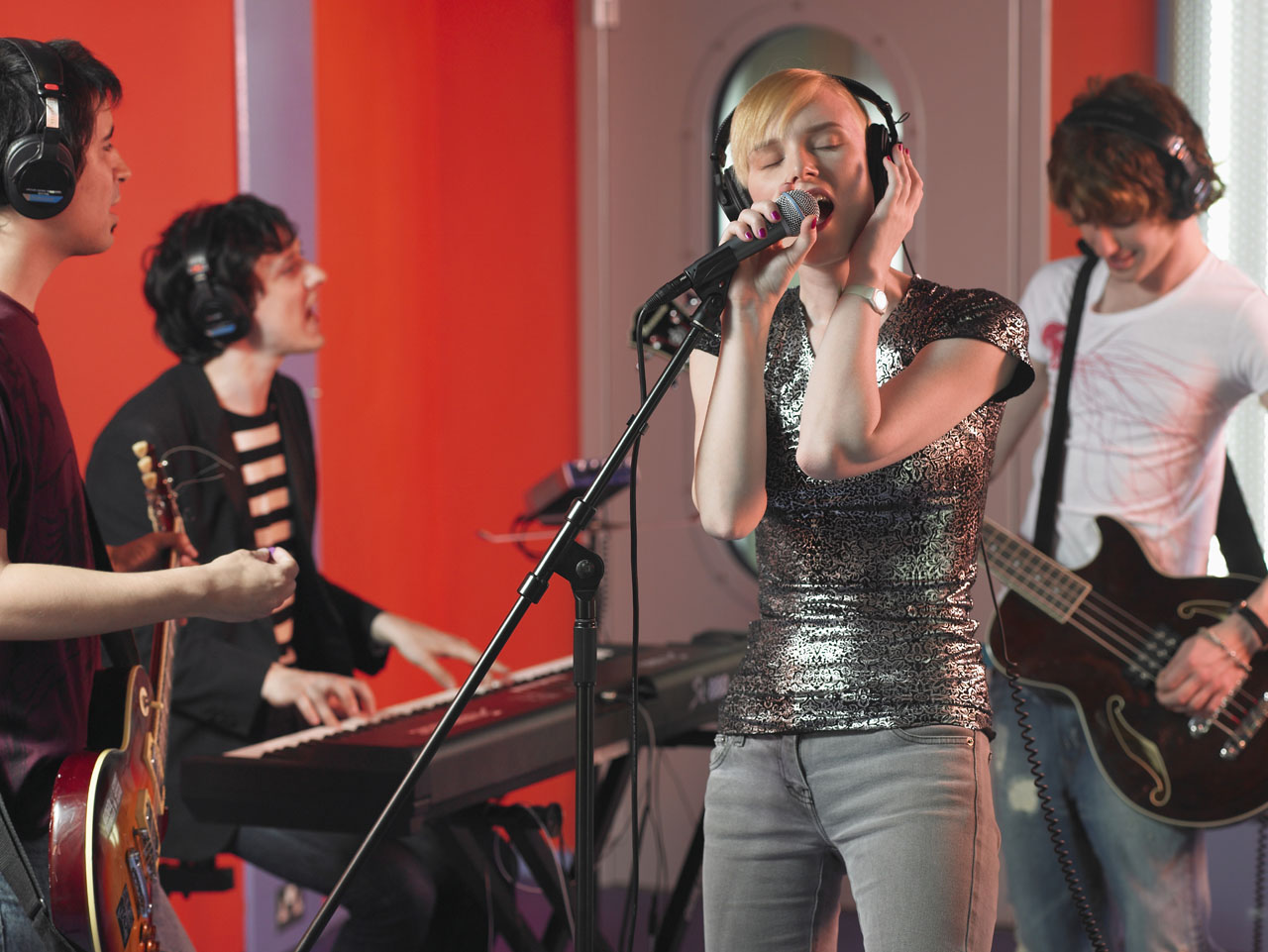 Get involved and take part in the Wantage Music Festival 2017!
Do you have a passion for music?
The Wantage Music Festival is a fantastic opportunity for musicians of all ages to enjoy music together. You will also get the opportunity to perform your music and receive expert advice! You may even win a prize!
Provisional Timetable:
Saturday June 17th: String and Guitar classes
Sunday June 18th: Piano classes
Saturday June 24th: Vocal classes and Prizes
Sunday June 25th: Brass and Woodwind classes and instrumental prize finals.
The Festival Concert, featuring a selection of performances from the festival and the award presentations, takes place on the following evening, Monday 26th June.
Entries close on Friday the 31st March 2017!
Click here for more information.