We are undefeatable aims to get everyone moving
Image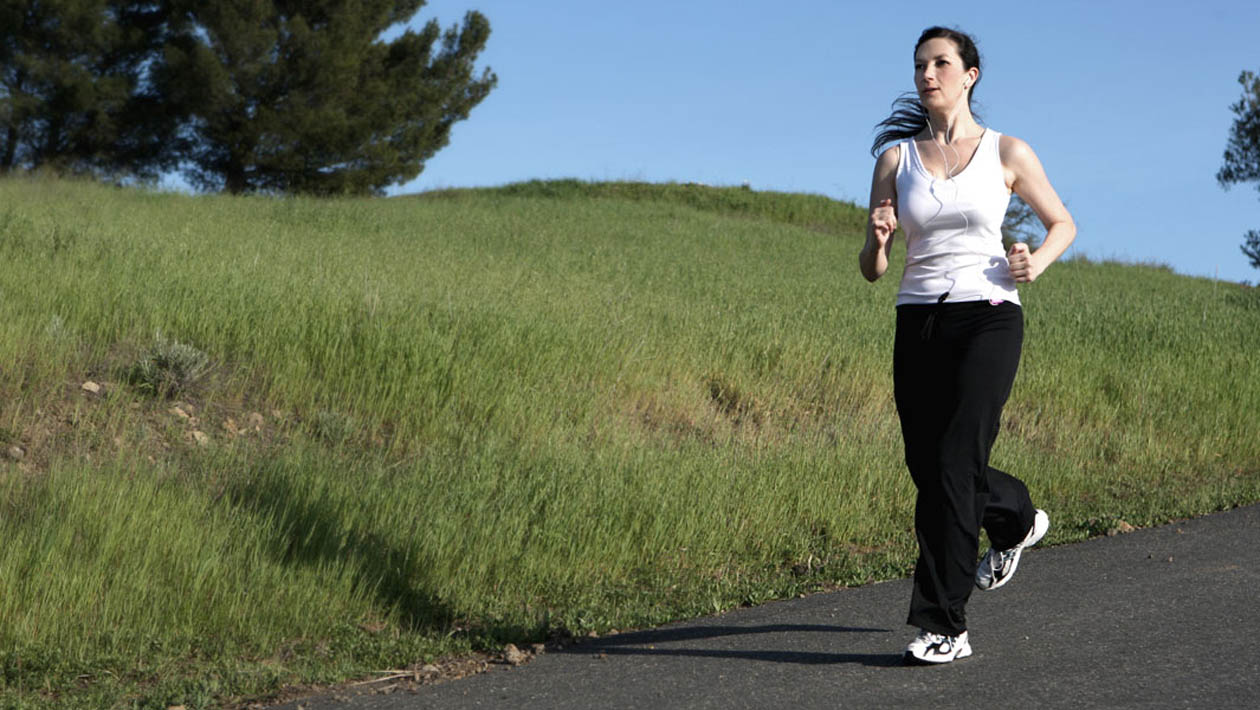 When you're managing a health condition, being active is about finding what works for you
When a person is ill, how they feel can change from day to day. And sometimes, that can make moving more feel like a challenge. But staying active can help recovery, symptom management, and mental health - all crucial for anyone managing a health condition.
A new campaign called We Are Undefeatable aims to support the 15 million people who live with one or more long-term health conditions in England. The campaign is led by a collaboration of 15 leading health and social care charities.
It is based on research that shows the majority of people with a long-term health condition want to be active and are aware of the health benefits. But they are twice as likely to be inactive despite evidence that being active can help manage many conditions and help reduce the impact and severity of some symptoms.
People said they worried about making their condition worse, or committing to a routine, as their health was unpredictable. And, unsurprisingly, they often found they lacked energy.
The campaign hopes to inspire, reassure and support people to be active. Ultimately, being active is about finding what works for you; and any level of activity is beneficial.
If you're worried about getting active while you're managing a health condition, talk to your school health nurse, or watch the video below for ideas about how to get started..