Image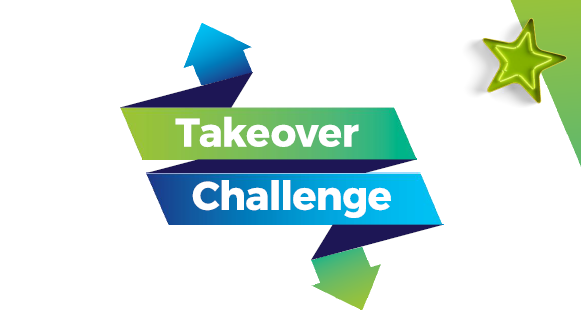 Every Year, the Takeover Challenge challenges organisations which work with young people to let young people take over the service for the day. This year, oxme was taken over by James
This year is the tenth anniversary of the Takeover Challenge, originally launched in 2007 by the Children's Commissioner's Office as a fun, imaginative and exciting activity to encourage organisations across England to open their doors to children and young people to take over adult roles.
This year, James Fawcett from VOXY, Oxfordshire's Voice for young people, took over oxme.info for the day. He:
Responded to comments and queries
Took part in a content planning meeting
User-tested pages on the website
Rewrote content and suggested improvements
and much more
Oxme is proud to take part in the Takeover Day 2017!
Find out more