What are your next steps?
Image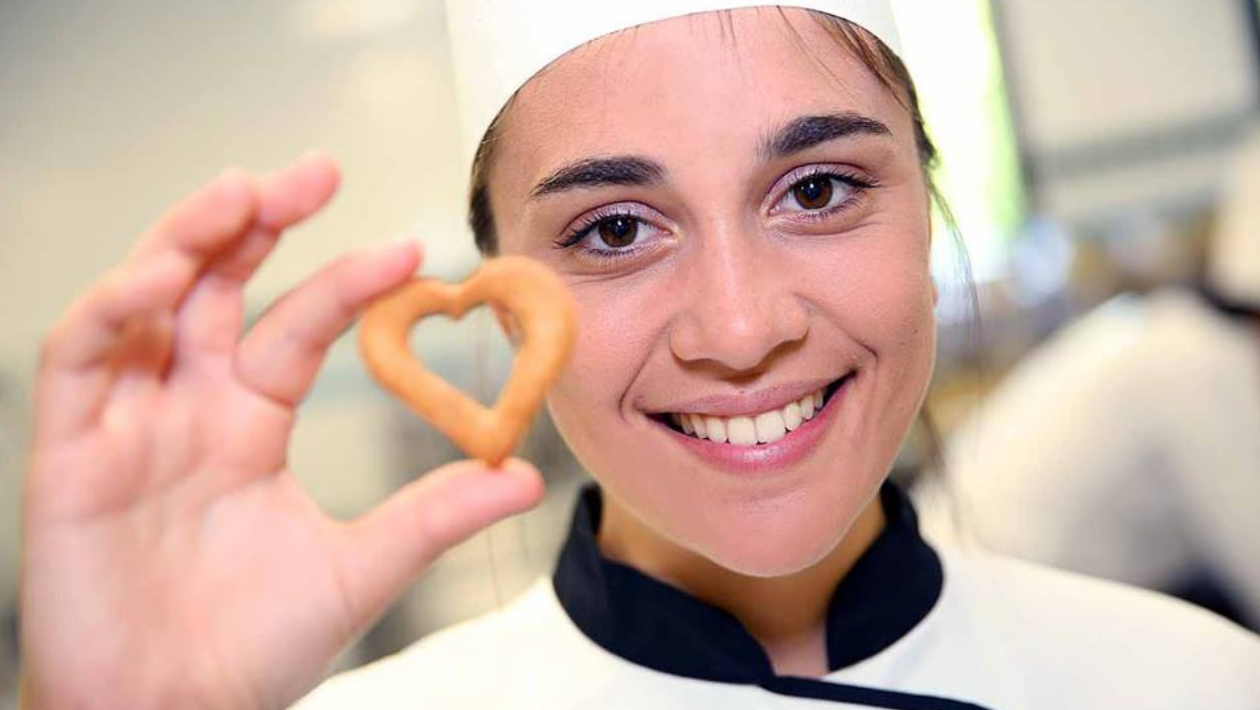 Register or update your 16+ learning destinations with us!
Have you got your next steps planned, or looking for support with finding the right opportunity for you? Registering your details with us helps us to help you find and stay in the best learning destination, support you with finding your first job or apprenticeship and you'll also be entered into our monthly prize draw!
What if I'm not currently in education, employment or training?
If you're NEET then you can also sign up to receive  additional support, information and local opportunity updates. 
What about my personal information?
Don't worry, we are super careful with your data and we will never spam.